Nurmat Otabekov, Deputy Head of the Sanitary and Epidemiological Wellbeing and Public Health Service, commented on information about the spread of the "Indian" strain of COVID-19 in Uzbekistan.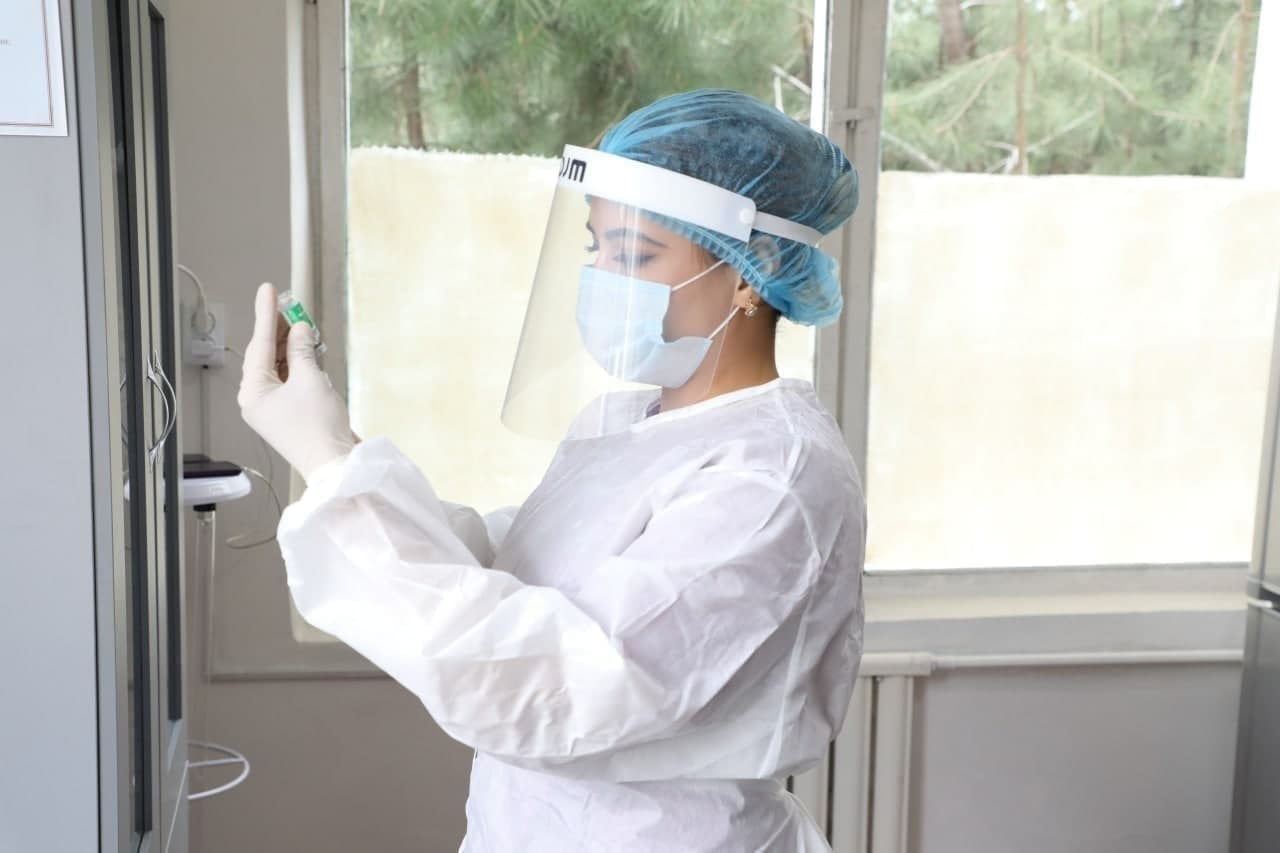 Recently, there have been reports that the case of infection with the "Indian" strain of coronavirus was also registered in Uzbekistan.
According to Alisher Abdullayev, deputy director of the Center for Advanced Technologies at the Ministry of Innovative Development, several strains of coronavirus (for ex: British and Indian) are currently circulating in Uzbekistan. The expert stressed that the Indian strain of the COVID-19 is the most dangerous.
Nurmat Otabekov said that Uzbeks usually pay close attention to the appearance of new strains of coronavirus in Uzbekistan.
"Earlier, when the "British" strain of COVID-19 was first discovered in the country, we witnessed heated discussions. In the context of a pandemic that has spread around the world, this should be perceived as the ordinary and normal situation," he said.
He also added that there are currently 5 thousand strains of COVID-19, and according to some experts – even more than 7 thousand.
"As for the report of the discovery of the 'Indian" strain of coronavirus at the center of advanced technologies, the results of preliminary laboratory studies most likely support this hypothesis. To reach a final conclusion, it is necessary to study the final analysis in detail," the expert concluded.