The Denau district of the Surkhandarya region, one of the hottest regions in Uzbekistan, reports about cases of enterprises illegally cutting trees.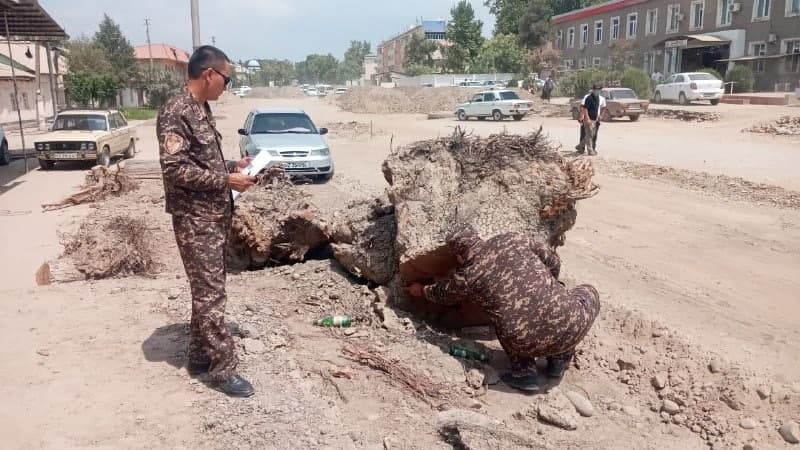 According to the press service of the State Committee for Ecology, employees of the unitary enterprise "Denau District Road Use" cut down 109 expensive and decorative trees without permission.
According to article 79 (illegal cutting, breaking, damage, destruction or transplantation of trees, shrubs, other plants and young animals) of the Code of Administrative Liability, the head of the unitary enterprise will pay a fine of 2.2 million soums.
At the same time, the damage to nature was estimated at 329.1 million soums. Therefore, employees of the enterprise will have to plant 10,900 seedlings and look after them for three years.
Also, by the presidential decree "On the integrated socio-economic development of the Denau district of the Surkhandarya region and its center in 2020-2022," appropriate improvement work is ongoing in the region.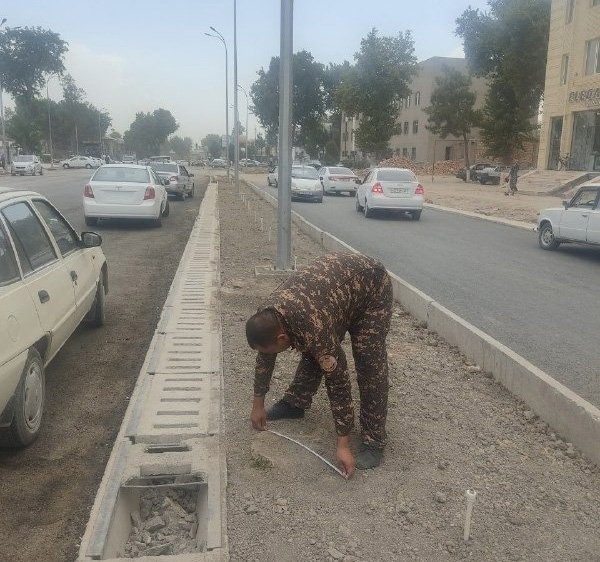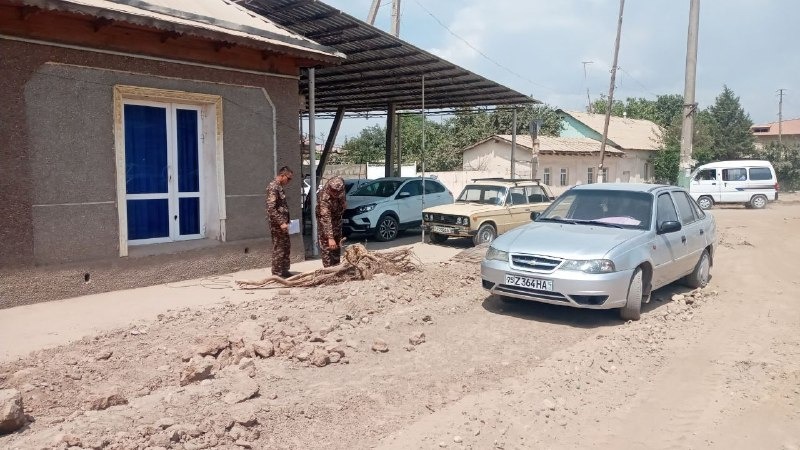 It is reported that the khokim allowed the relevant departments to cut down 857 trees, if they agree to plant 10 seedlings for each tree cut.