During the inspections carried out in pre-school education organizations of Denau district, it became known that the budget funds were looted.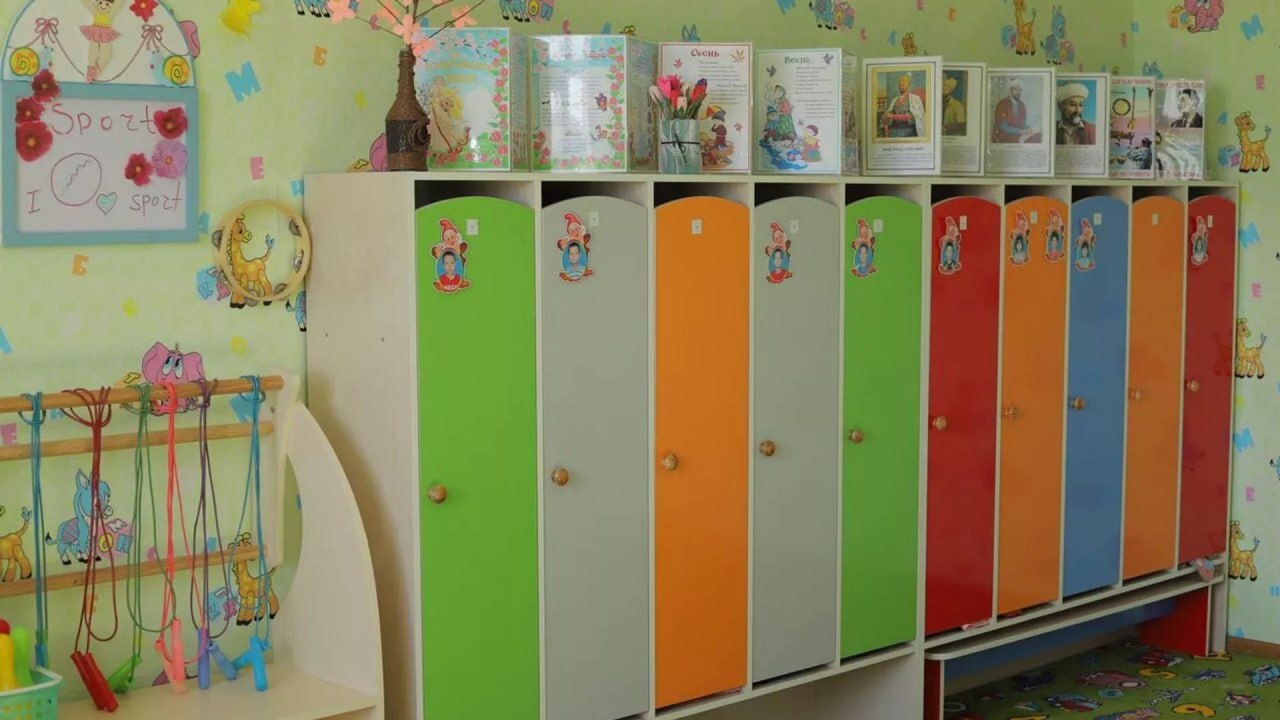 Allegedly, the employees of the pre-school education department of Denau district embezzled a total of 11.3 billion soums of budget funds, the press service of the Accounts Chamber reported.
It is noted that based on the results of remote risk analysis, a short-term monitoring event was held in preschool and school education organizations of Denau district, Surkhandarya region.
At the same time, remote risk analysis revealed suspicious payments of nearly 3 billion soums of budget funds in some of the district's pre-school education organizations.
Based on this, the calculation and payment of wages and equivalent payments to employees in 2020-2023 was checked on the spot.
141 citizens, who did not work in kindergartens in 2022-2023, were illegally paid 4.8 billion soums.
"For example, responsible employees of pre-school education organizations paid 136.4 million soums to a close relative, who does not actually work, and 279.4 million soums to 9 persons working as designers, accountants and plumbers in the pre-school education department, by creating fake payment records," the report reads.
In 2020-2021, excess cash was received from the bank in relation to the wages calculated for employees at the expense of the state budget. 1.6 billion soums of budget funds were embezzled through fake payment records and 3.1 billion soums without any payment records.
In addition, in the cost estimate of the budget organization, 529.1 million soums planned for employees' salary payments were transferred for newspaper and magazine subscriptions without the employees' consent.
Reportedly, the formalized documents related to the study were submitted to the Prosecutor General's Office for legal assessment.