The Ministry of Health of Uzbekistan made official comment on social media reports about lifting quarantine restrictions.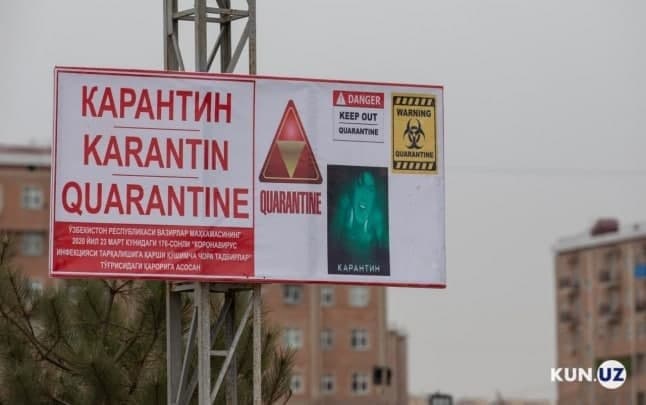 Earlier, it was reported that Uzbekistan lifts one of the quarantine restrictions from July 13.
Further, it was clarified that by the decision of the special commission, residents of neighboring regions were not allowed to enter Tashkent by road (buses, cars) from June 28 to July 12, with the exception of cases of extreme necessity.
In addition, from June 28, Uzbekistan limited working hours of night clubs, discos, karaoke clubs, billiard halls, computer game centers and catering places (from 8:00 to 20:00). Moreover, visitors can visit entertainment institutions or catering facilities only if they are not filled by more than 50% of the total capacity. These limitations will continue until the epidemiological situation improves.
However, some users of social networks reported that, in addition to restrictions on entering Tashkent, the restrictions on the work of catering places are also being lifted.
The press service of the Ministry of Health denied these reports and said that the restrictions are still in force and will be lifted only when the epidemiological situation improves.