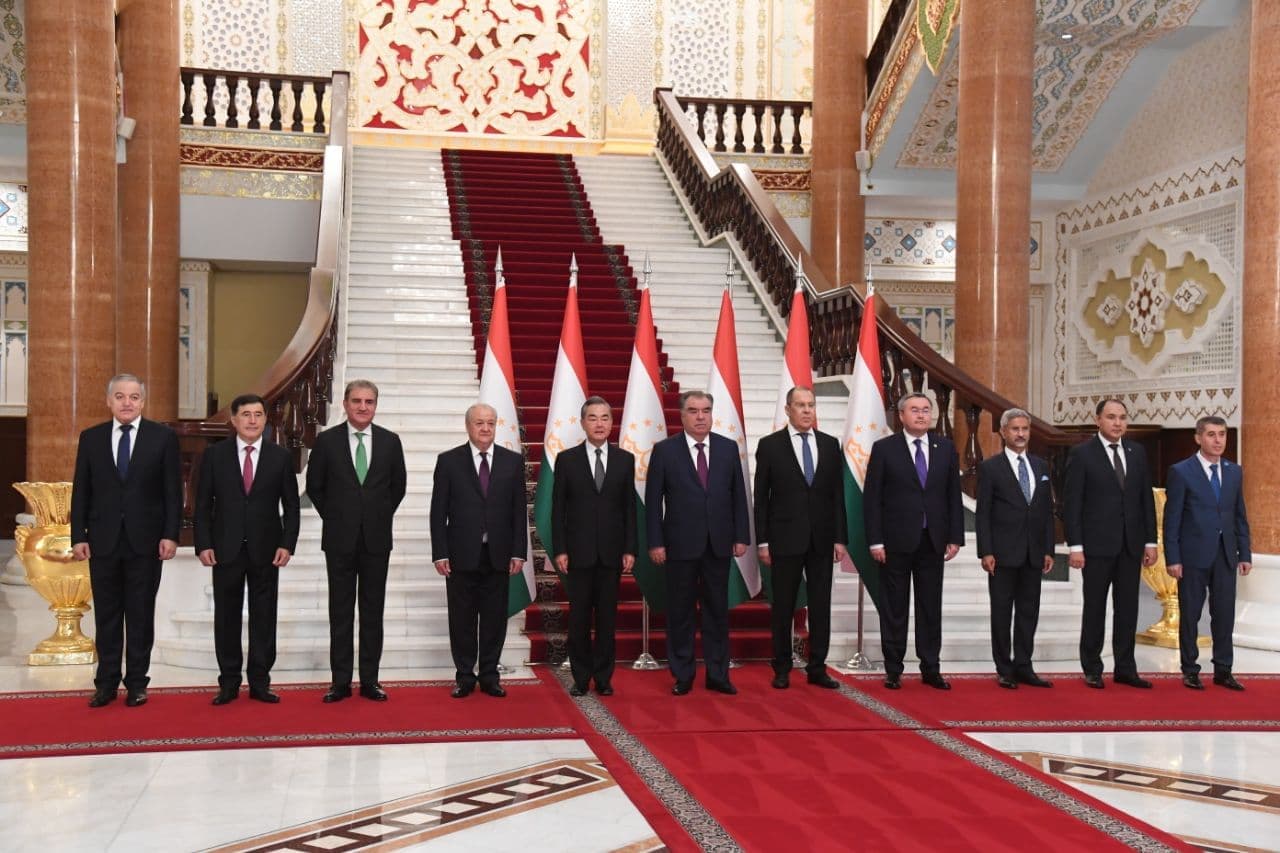 On July 13-14, the delegation of Uzbekistan headed by Minister of Foreign Affairs Abdulaziz Kamilov took part in a regular meeting of the SCO Council of Foreign Ministers, in Dushanbe.
The heads of the foreign affairs agencies of India, Kazakhstan, China, Kyrgyzstan, Pakistan, Russia, Tajikistan and Uzbekistan, with the participation of the SCO Secretary-General and the Director of the Executive Committee of the SCO Regional Anti-Terrorist Structure, discussed the preparations for the upcoming summit of the organization.
The ministers reviewed the draft agenda and documents proposed for signing during the meeting of the Council of Heads of SCO member states.
It was noted at the meeting that over the past 20 years the SCO has turned into a reputable international structure and is taking a worthy part in strengthening the modern system of interstate relations.
An exchange of views took place on the further expansion and development of the organization's activities, including the SCO Regional Anti-Terrorist Structure.
Topical issues of an international and regional nature were also discussed, the MFA said.