On July 17, the Minister of Foreign Affairs of Uzbekistan Abdulaziz Kamilov met with the EU High Representative for Foreign Affairs and Security Policy, European Commission Vice President Josep Borrell.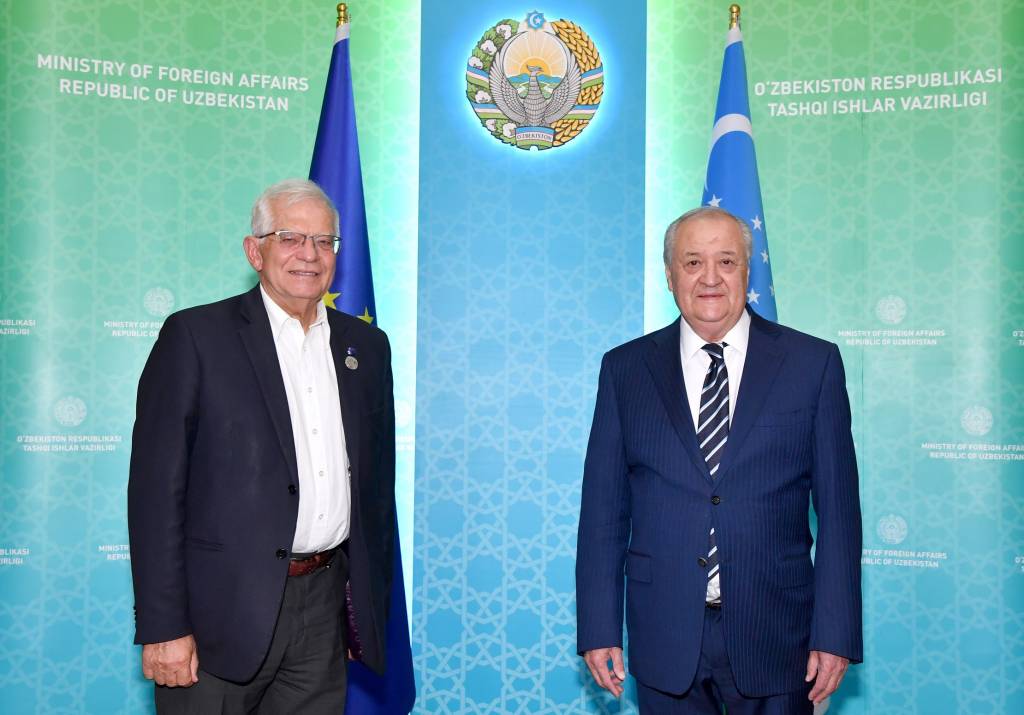 The European side highly appreciated the results of the international high-level conference "Central and South Asia: Regional Connectivity. Challenges and Opportunities". Josep Borrell noted the timeliness and relevance of the Tashkent forum in enhancing trade and economic ties between South and Central Asia, as well as ensuring regional stability.
During the talks, topical issues of cooperation between Uzbekistan and the European Union were discussed. An exchange of views took place on the practical aspects of upcoming joint events at various levels.
Special attention was paid to the interaction of the parties in the Afghan direction. The sides expressed their readiness to continue cooperation in supporting the peace process in Afghanistan, restoring the country's economy and implementing infrastructure projects.
Other issues of mutual interest were also discussed at the meeting.
Akmal Saidov, First Deputy Speaker of the Legislative Chamber of Oliy Majlis, also took part in the negotiations.