Some social network users reported that the health of Mufti Usmonkhon Alimov has deteriorated.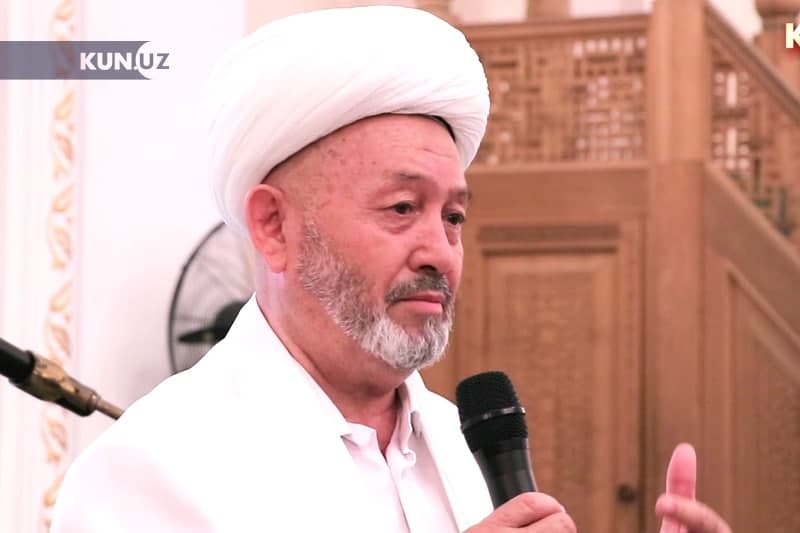 According to the press service of the Muslim Board of Uzbekistan, these reports are not true.
"His condition is stable. Doctors are monitoring his health and are conducting the necessary treatment," the press service informed.
The Muslim Board warned against spreading false messages, noting that this is a sin and entails responsibility under the laws.