On July 23, the XXXII Summer Olympic Games will begin in Tokyo. The Olympic team of Uzbekistan won 71 permits to the Games. Our representatives in sports such as boxing, judo, taekwondo and rowing have already arrived in Japan. On July 19, the rest of the participants of the Olympiad and the leadership of the delegation departed on a charter flight to Tokyo.
The athletes gathered in the NOC building and took buses to the airport. The ceremony of seeing off the participants of the Olympics took place at the Tashkent International Airport named after Islam Karimov.
The event was attended by Prime Minister Abdulla Aripov, Chairman of the Senate Tanzila Narbayeva, Minister of Tourism and Sports Aziz Abdukhakimov, Chairman of the National Olympic Committee (NOC) Rustam Shoabdurakhmonov. They wished the athletes good luck.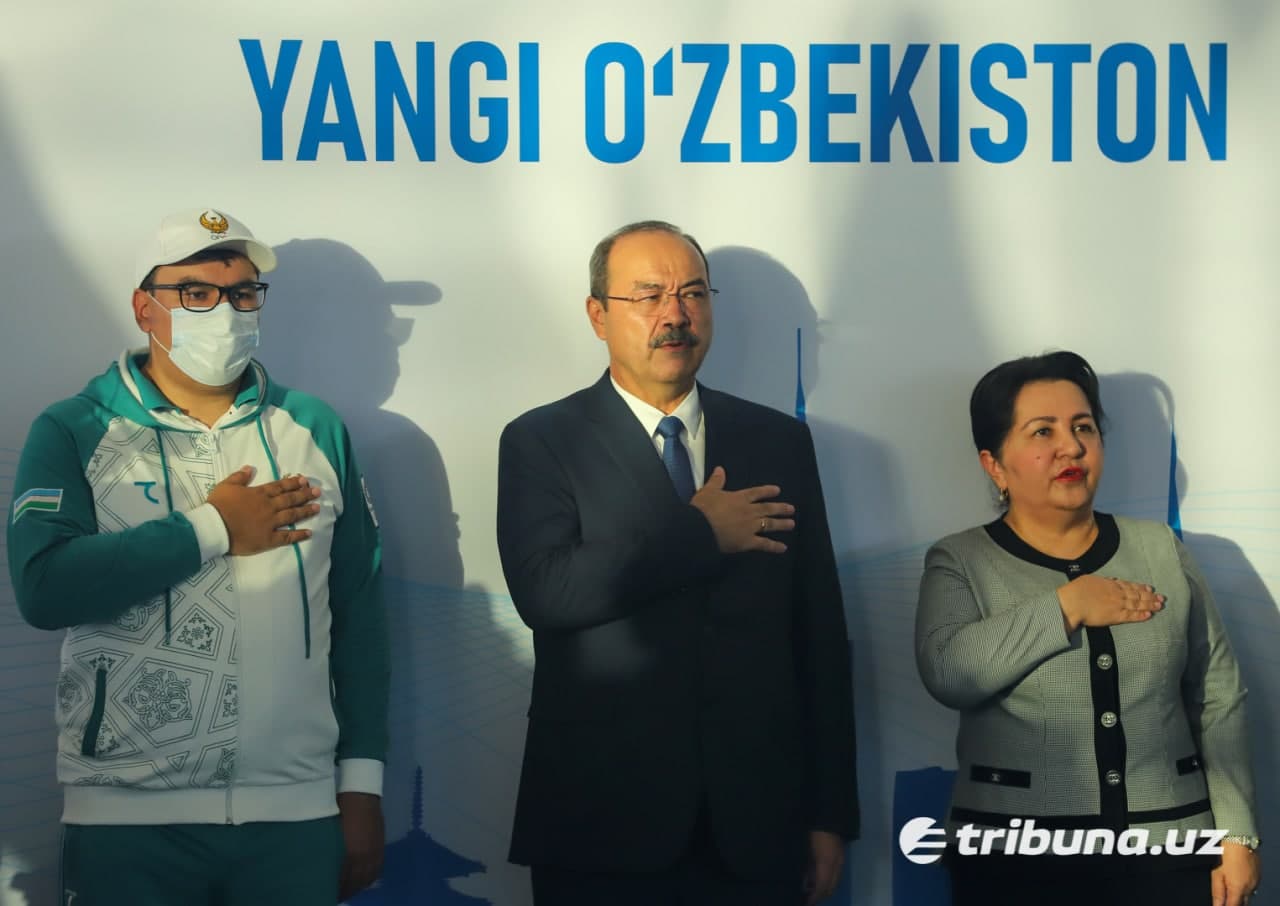 Abdulla Aripov noted that the participants of the Olympiad were given all the opportunities:
"We are on the eve of the Olympics, which we have been awaiting for 5 years. All the necessary material-technical conditions have been created to prepare for the tournament. The results should be appropriate. The Motherland looks forward to your return with victories.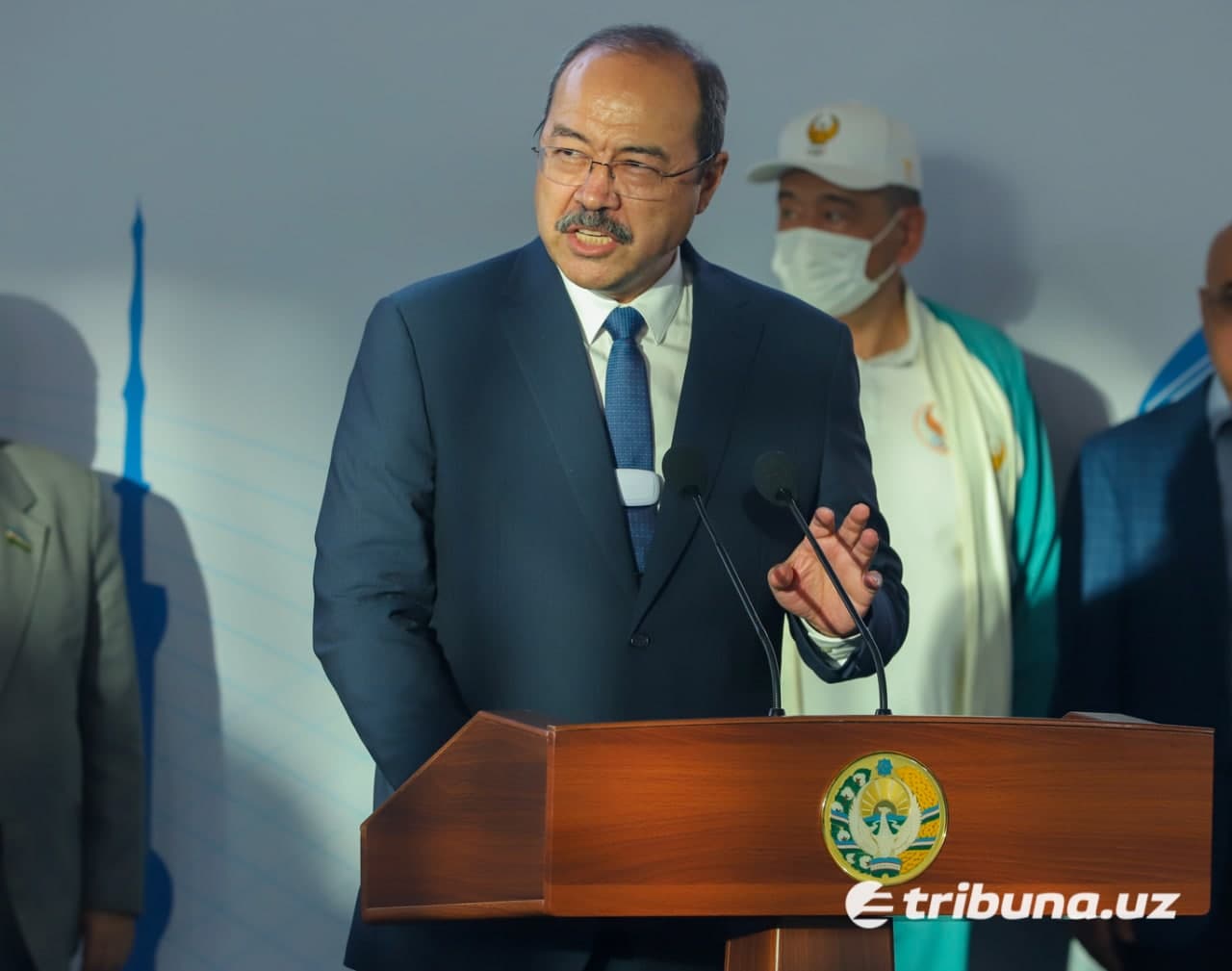 Our athletes have participated very successfully in the Rio Olympics. Therefore, the rivals this time will take us more seriously than before. We hope to welcome you with joy on August 9".
The youngest athlete in the delegation, 18-year-old fencer Zaynab Dayibekova, shared her opinion in an interview with Tribuna.uz correspondent:
"We will try to fight for the honor of the Motherland with special emotions. We spent the last preparation in Dukent. We watched videos of rival battles, analyzed them".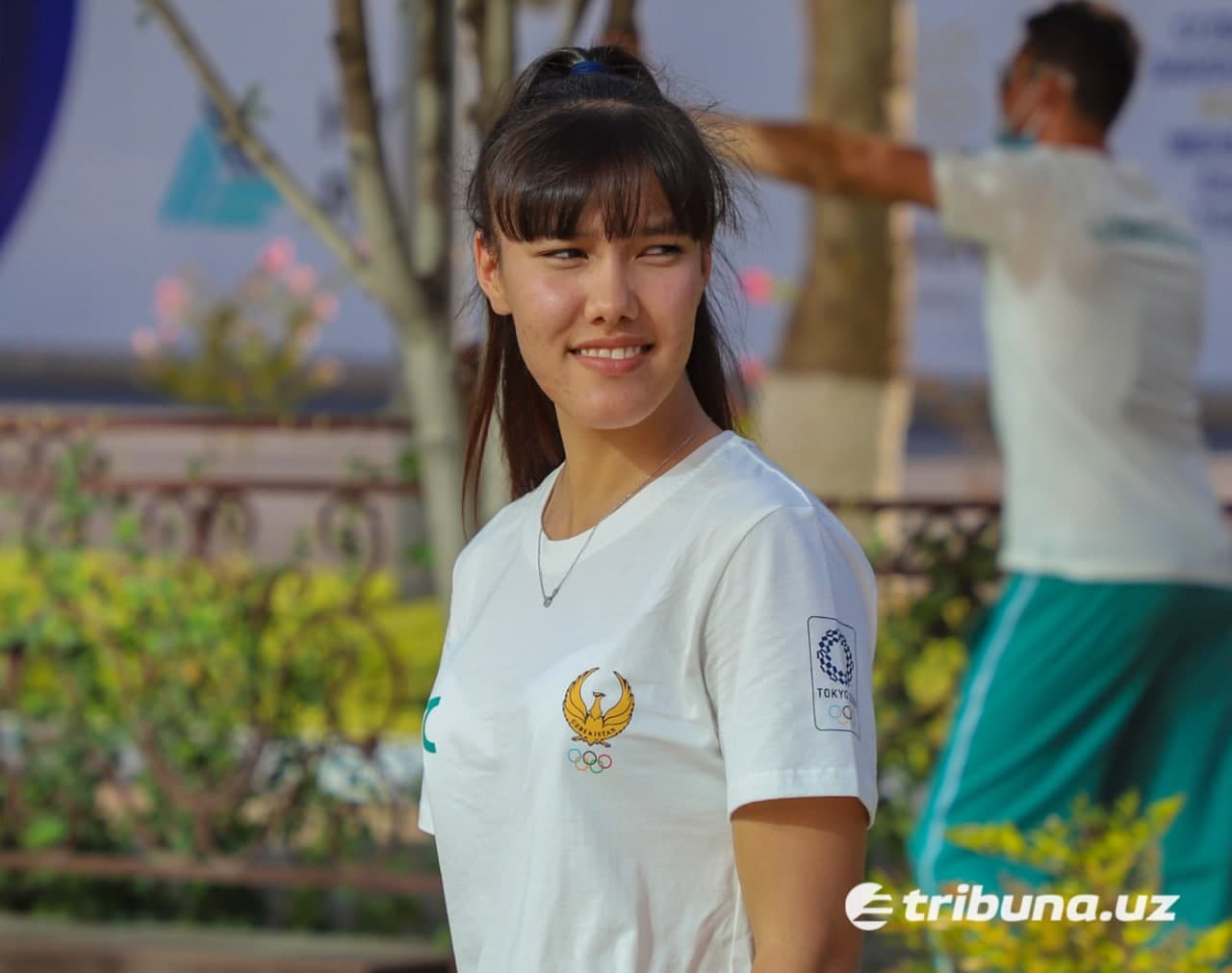 Tennis player Denis Istomin spoke about possible opponents:
"Following the Rio Olympics, tennis has changed over the past 5 years. We have young tennis players who are promising. This time Roger Federer and Rafael Nadal will not participate in the competition. The main contender for the victory is Novak Djokovic. But everything can be in tennis, especially at the Olympics. Young athletes will try to demonstrate their skills. The main thing is to believe in oneself".