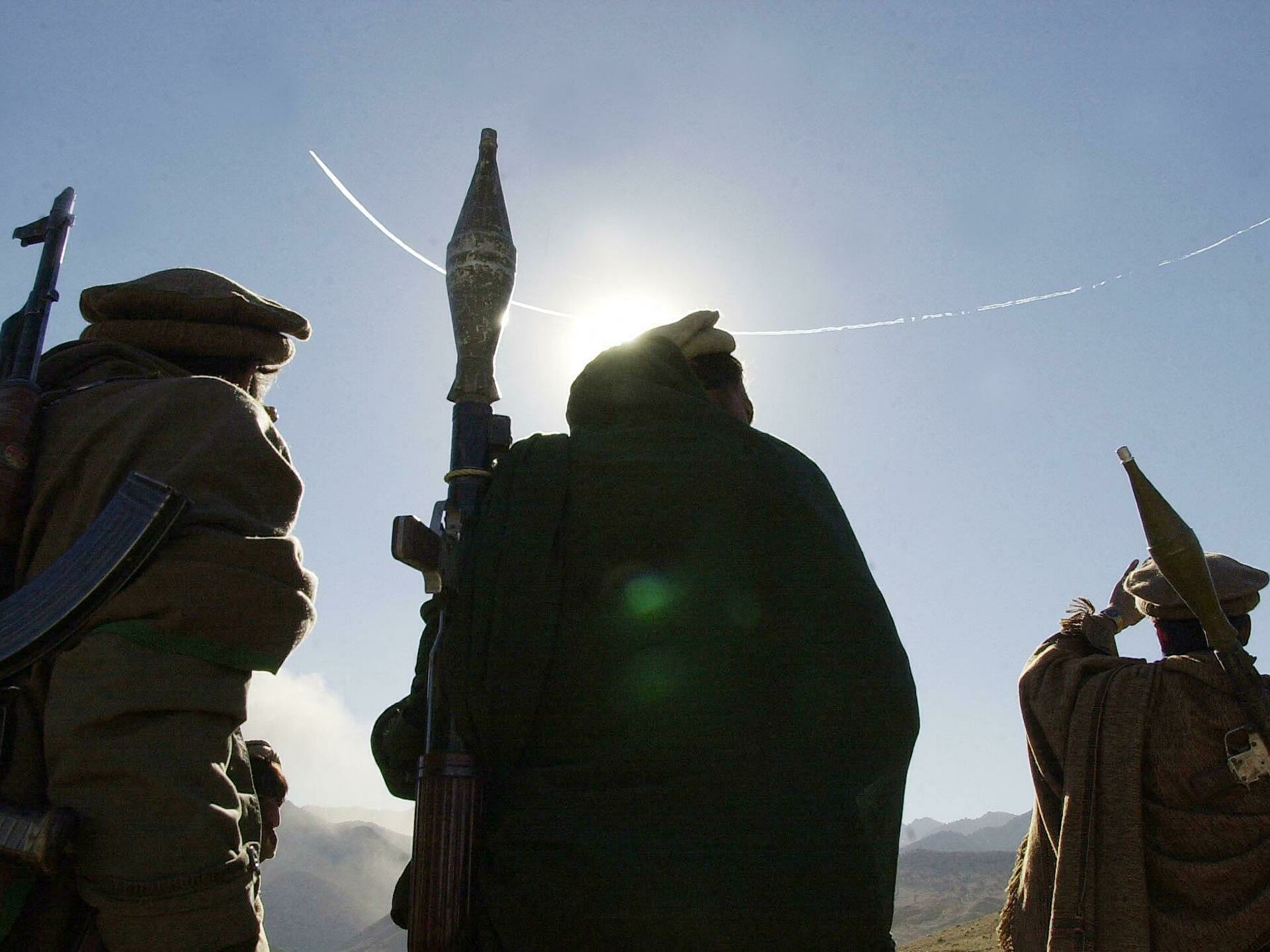 The situation in Afghanistan remains tense: the Taliban continues to attack and threaten, among other things, the security of neighboring countries.
Moscow is actively in contact with Uzbekistan on the situation in Afghanistan and is ready to provide assistance to Tashkent in case of such a request.
This was stated in an interview with RIA Novosti by the Deputy FM of the Russian Federation Andrey Rudenko.
According to him, the escalation of tensions inside Afghanistan causes concern. In addition, the question arises: how will this affect the neighboring countries of Central Asia?
"Therefore, we are in constant contact with our Uzbek colleagues. Uzbekistan is our strategic partner, which has a common border with the Islamic Republic of Afghanistan. We are ready to provide our friends with additional assistance if such a need arises and if there is a corresponding appeal from the Uzbek leadership," Rudenko said.
The situation in Afghanistan remains tense: the Taliban continues to advance against the backdrop of the withdrawal of US troops from the region.
Representatives of the radical movement captured large territories and launched an offensive against large cities.
The Russian Foreign Ministry said that the Taliban are already almost completely controlling the border with Tajikistan. In this regard, Russia has offered its assistance in strengthening the republic's defense capabilities both in a bilateral format and within the framework of the CSTO.
"An intergovernmental agreement is now being prepared for signing on the provision of gratuitous aid to Tajikistan for the construction of a border outpost on the Tajik-Afghan border," Rudenko said.
The Russian Foreign Ministry assured that Moscow, if necessary, will take all the necessary measures to prevent aggression against Tajikistan.
Meanwhile, against the background of instability in Afghanistan, the Russian military at the 201st base in Tajikistan have already begun to conduct planned and unscheduled exercises.