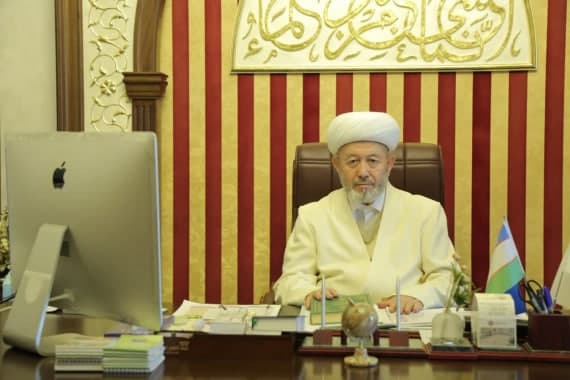 Mufti Usmonkhon Alimov is receiving medical treatment in Moscow.
The chairman of the Muslim Board of Uzbekistan, 71-year-old Usmonkhon Alimov, is currently undergoing treatment for pulmonary vascular disease in Moscow.
According to the press service of the Muslim Board, his health condition is stable. All necessary measures are being taken by qualified doctors.
Earlier, the Muslim Board denied rumors on the deterioration of Mufti Usmonkhon Alimov's health.