The admissions office will work year-round, but the admission will be held twice a year.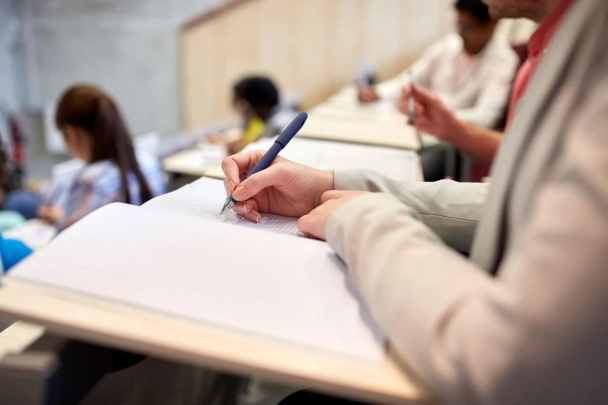 IT Park hosted a meeting with a delegation from EPAM Systems headed by the founder of the company Arkady Dobkin. Spot reported with reference to the technopark press service.
During the meeting, the parties discussed possible cooperation on the creation of an online university IT Park University.
The main focus of the university is aimed at high-quality international education in the field of information technology, including cybersecurity, artificial intelligence, fintech and other IT areas.
The admission committee will work all year round: there is no need to wait for September – the admission will be held twice a year. Thanks to the IT Park University, student is expected to be able to pursue higher education everywhere and anytime.
Spot previously wrote that IT Park offered IT training as an alternative to universities. "We have nothing against universities, but IT is something that can open millions of doors for you," the technopark believes.