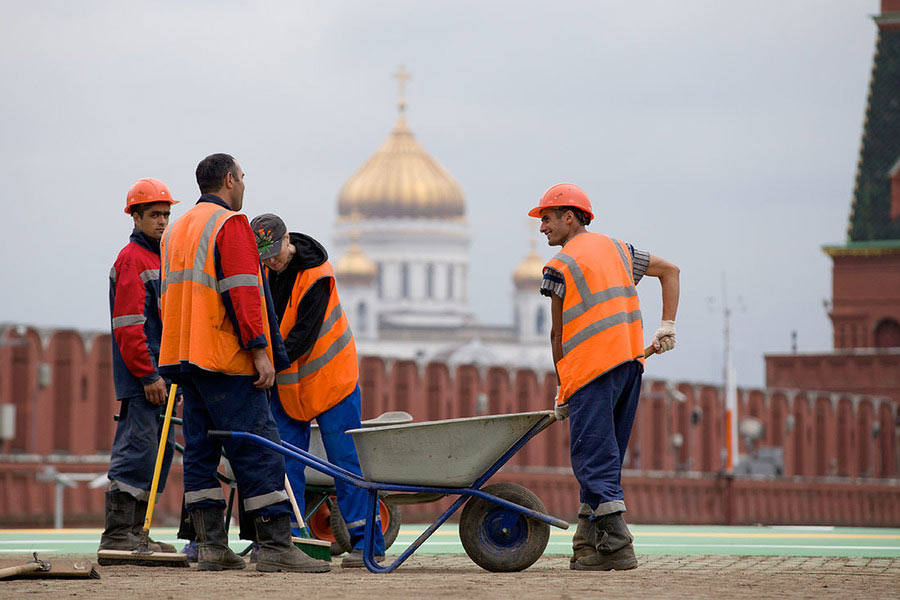 The presidential decree "On additional measures to encourage organized labor migration abroad" was adopted.
According to the document, from September 1, 2021, the following expenses of labor migrants will be covered by the state:
passing qualification exams in foreign
languages or professions (up to 3 BCAs);
road transport ticket (up to 2 BCAs);
part of the cost of obtaining a work visa (up to 5 BCAs).
For information: BCA currently accounts for 245,000 soums.