Given that strict quarantine restrictions were imposed for most of 2020, UNESCO has given Uzbekistan one more year to complete the work to be performed in Shakhrisabz. In addition, a number of sites are included in the World Heritage List. This was reported by the  press service of the Ministry of Tourism and Sports.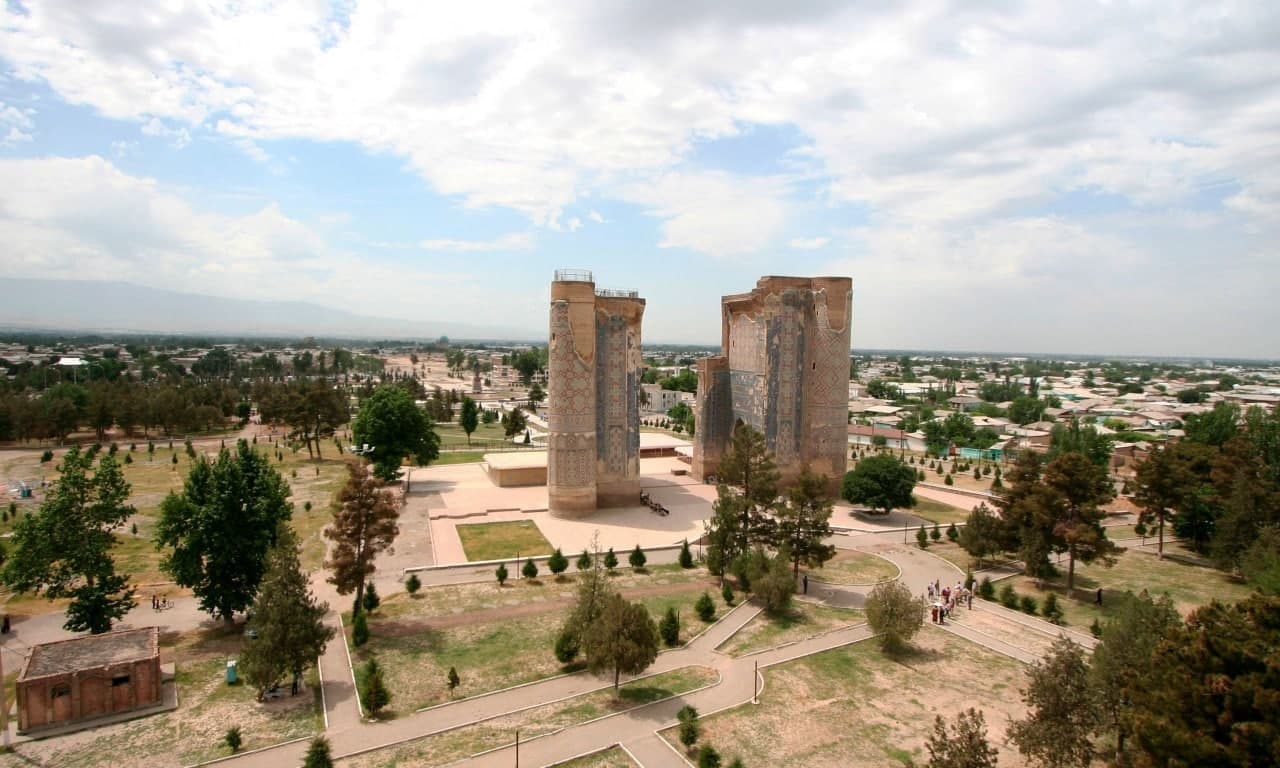 On July 6-31, the delegation of Uzbekistan, headed by Deputy PM Aziz Abdukhakimov took part in the work of the expanded 44th session of the UNESCO World Heritage Committee. The event took place in Fuzhou (China) in a "hybrid" mode.
The Uzbek side held a detailed presentation of the reforms being carried out in the republic to preserve, augment and promote the rich cultural heritage of the republic. Commitment was expressed to the implementation of all agreements in this area, reached at the meetings of the President of the Republic of Uzbekistan Shavkat Mirziyoyev with the Director General of UNESCO Audrey Azoulay.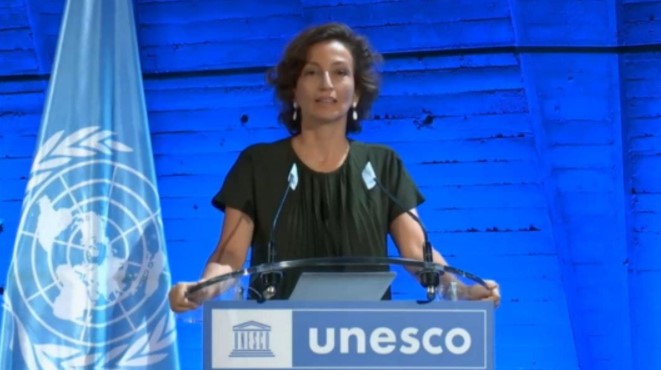 The delegation ensured the adoption of decisions favorable for the Uzbek side regarding the World Cultural Heritage sites "Historical Center of Shakhrisabz", "Samarkand – Crossroads of Cultures", "Historical Center of Bukhara" and "Ichan-Kala", as well as the multinational natural heritage site "Western Tien Shan" with the participation of Uzbekistan, Kazakhstan and Kyrgyzstan.
All decisions were taken without a vote with the unanimous support of the member states of the positions of the Uzbek side.
During the session, the updated Tentative List of New Objects of Uzbekistan was also approved for possible inclusion in the World Heritage List within the framework of subsequent cycles. The preliminary list consists of 32 cultural, natural and cultural/natural (mixed) heritage sites located throughout the republic.