The Ecological Party of Uzbekistan, which is running for the presidency of Uzbekistan for the first time, has nominated its candidate. This was announced at a special plenum of the party's central council.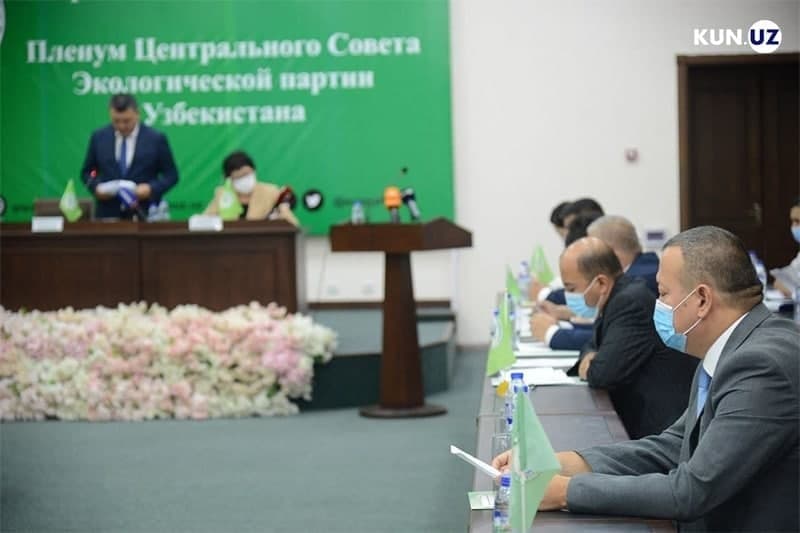 According to Kun.uz correspondent, Narzulla Oblomurodov, chairman of the executive committee of the party's central council, will run in the presidential election. Narzulla Oblomurodov also delivered a speech at the plenary session.
It was noted in the plenum that the Ecoparty will participate in the elections at the interests of its electorate. The following main directions of the election platform of the Ecoparty were also announced:
implementation of state policy aimed at ensuring environmental security;
protection of the environment, rational use of natural resources and creation of comfortable living conditions for the population;
adaptation to climate change, mitigation of the consequences of the Aral Sea tragedy and further development of the Aral Sea region;
increasing the effectiveness of reforms in public administration and the judiciary;
further development of healthcare, education, science and culture;
development of foreign policy and international cooperation.
For information, the Ecoparty was the first to nominate its candidate in the 2021 presidential election in Uzbekistan. The election will be held on October 24. Only political parties can nominate their candidates.