Today, August 7, the Liberal Democratic Party of Uzbekistan held an extraordinary session. Prime Minister Abdulla Aripov also attended the event.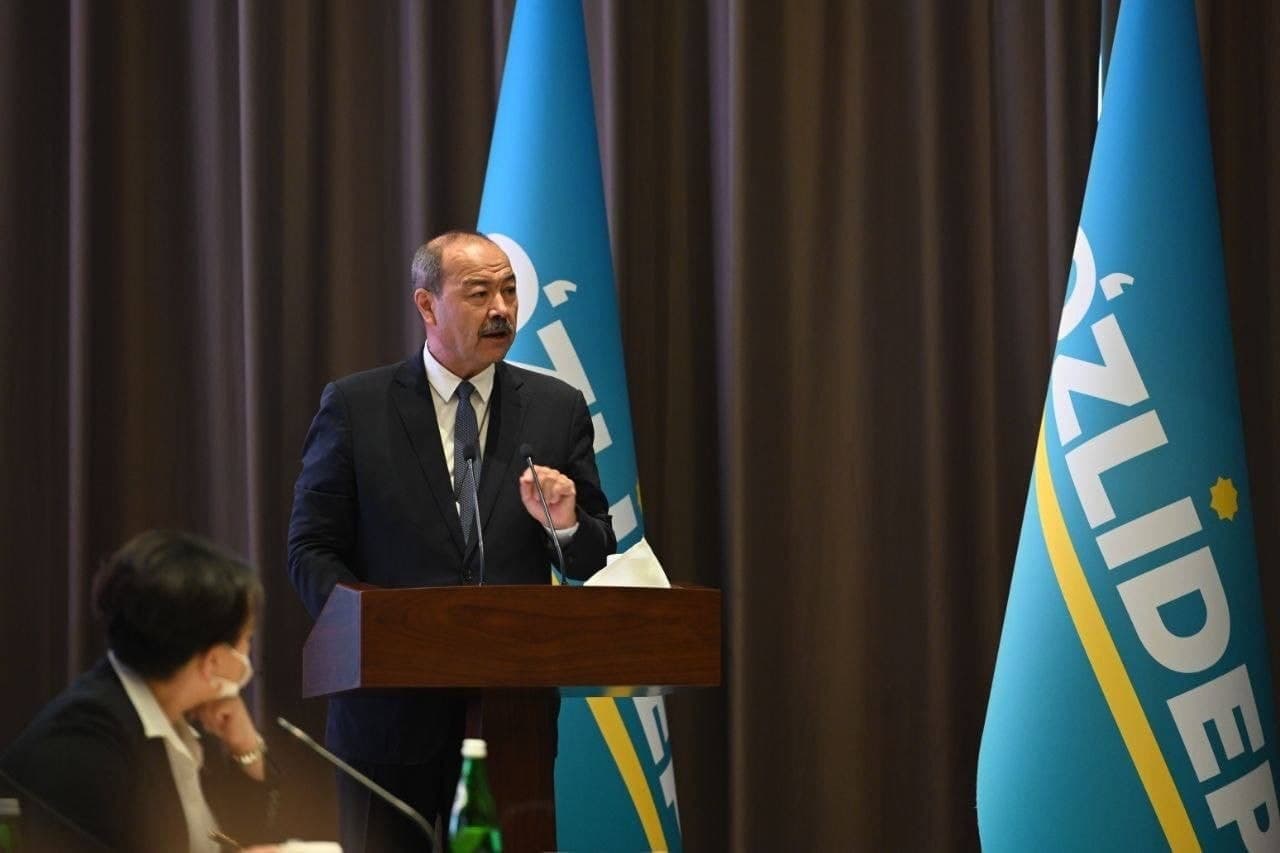 According to the Prime Minister, a completely new economic-political, socio-spiritual, scientific-educational climate has emerged in Uzbekistan.
"How did our country achieve such a sound result? Of course thanks to the strong political will of President Shavkat Mirziyoyev, who works hard and always strives for the better, critically reviews all the work, challenges himself and his team to accomplish difficult tasks for the people of Uzbekistan," Aripov said.
According to him, reforms being carried out in the country is the result of Shavkat Mirziyoyev's "selfless work".
Earlier, UzLiDeP announced its candidate for the president of Uzbekistan in the upcoming election. The party nominated Shavkat Mirziyoyev as a candidate in the extraordinary session. His candidacy will have to be approved at the UzLiDeP congress.