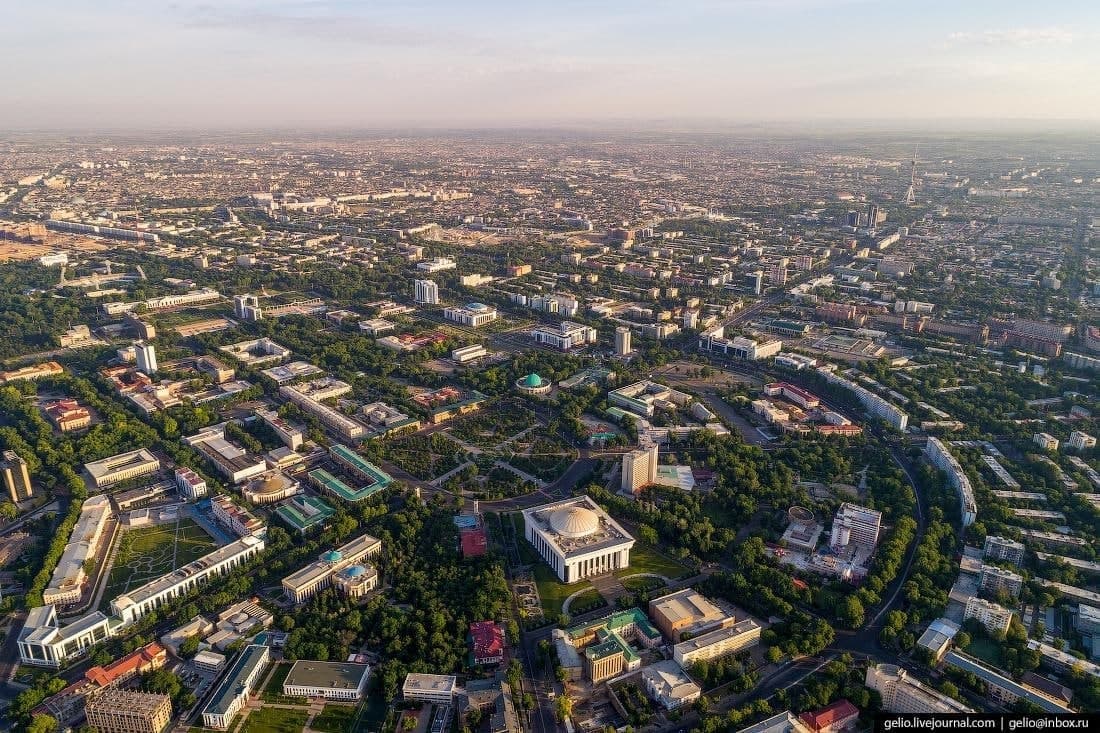 At a regular meeting of the Legislative Chamber of Oliy Majlis, the deputies considered the issue of changing the borders of the Tashkent region and the city of Tashkent. The press service of the lower house of parliament reported.
From the territory of Zangiata, Yukorichirchik, Urtachirchik and Kibray districts of the Tashkent region, 7,853.3 hectares of land plots have been joined to the territory of Sergeli, Bektemir, Mirzo-Ulugbek and Yashnabad districts of the Tashkent city. In turn, 171.3 hectares of land plots have been transferred from the territory of Bektemir and Sergeli districts to the territory of Zangiata and Yukorichik districts.
As of July 1, 2021, the population of the capital increased by 42.8 thousand people, or by 101.6%, compared to the beginning of this year, the population density per 1 square kilometer is 7,564.
"As a result of the annual rapid growth in the capital's population, it is necessary to take measures to address the issues of construction of new social facilities in the city, the organization of new production and service enterprises, and an increase in cultural-leisure facilities. Such problems can be solved by gradually expanding the territory," the message reads.
The deputies noted that the transfer of land plots from the territory of the Tashkent region to Tashkent in the future will lead to a further improvement in the population's living conditions, the expansion of the sphere of production and services, the attraction of foreign investment, an increase in the city's export potential, further improvement of engineering-communication and road infrastructure.
"During the discussions, many serious questions arose. The MPs expressed disagreement that in regions where change is possible, problems may arise on a number of issues, such as infrastructure, provision of services and payment of taxes. The deputies came to the conclusion that in the process of expanding the city of Tashkent it is desirable to find acceptable ways that do not affect the people's well-being," the press service added.
During the event, many questions asked by the deputies on the agenda remained open. In order to respond to them and eliminate the shortcomings, specialists and members of the responsible committee will once again gather to finalize the draft resolution. After that, this issue will be included in the agenda of the next plenary session of the Legislative Chamber.