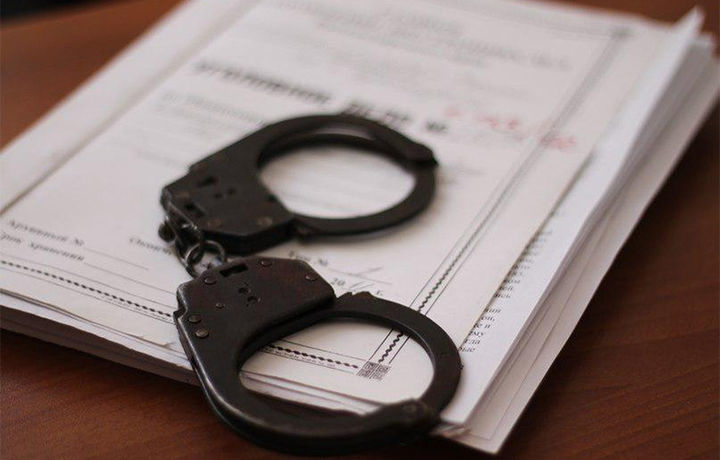 In the first six months of 2021, 132 crimes were registered per 100 thousand people in Uzbekistan, the Deputy Minister of Internal Affairs Bekmurod Abdullayev said at a press conference at the AIMC.
In January-June of the current year, no crime was committed in 4,559 mahallas out of 9,251.
"Out of 45,630 registered crimes, 15,881 or 34.8 percent were committed in previous years and were registered this year.
Our employees identified 548 cases of corruption, 99 cases of human trafficking and 322 cases of cybercrimes, detained 368 kg of drugs, 55 units of firearms and 212 cartridges," said Abdullayev.
He added that 3,833 unsolved crimes of past years were solved during the reporting period and 1,888 wanted persons were arrested.