On August 14-15, 22 Afghan warplanes and 24 Uzbek military helicopters illegally crossed the airspace of Uzbekistan. They had a total of 585 armed servicemen, the Prosecutor General's Office reported.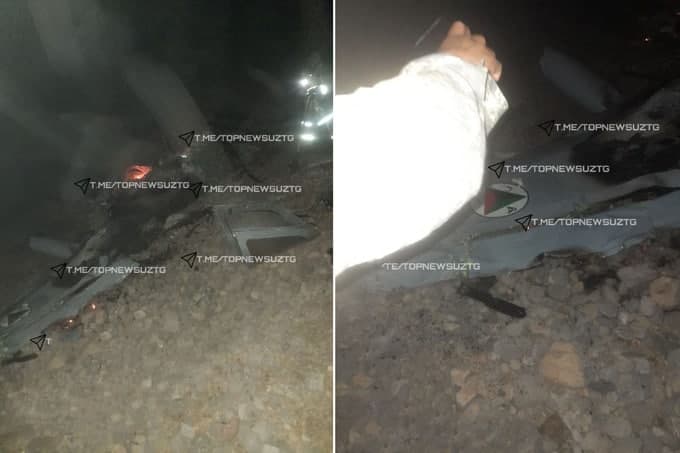 The planes and helicopters were forcibly landed at Termez International Airport.
It is noted that on August 15, three Embraer-314 military planes of Afghanistan, which asked for permission to land at the Khanabad airport in Karshi, were warned to land at Termez airport. Uzbekistan sent two MiG-29 military planes to escort them.
However, during the flight, Embraer-314 and MiG-29 planes collided and crashed in the Sherabad district of Surkhandarya region. The pilots landed by parachute (catapult), the statement said.
It is noted that on that day, 158 Afghan civilians and armed servicemen crossed the river into the territory of Termez district illegally.
In this regard, the Prosecutor General's Office of Uzbekistan initiated a criminal case under Article 223 (2) (b) of the Criminal Code.
The Prosecutor General's Office is conducting an investigation.