Another batch of Sputnik V vaccine will be delivered to Uzbekistan on 30 August this year. This was announced by Dilorom Tursunova, head of the Department of Vaccines and Immunoprophylaxis of the Sanitary and Epidemiological Surveillance and Public Health Service.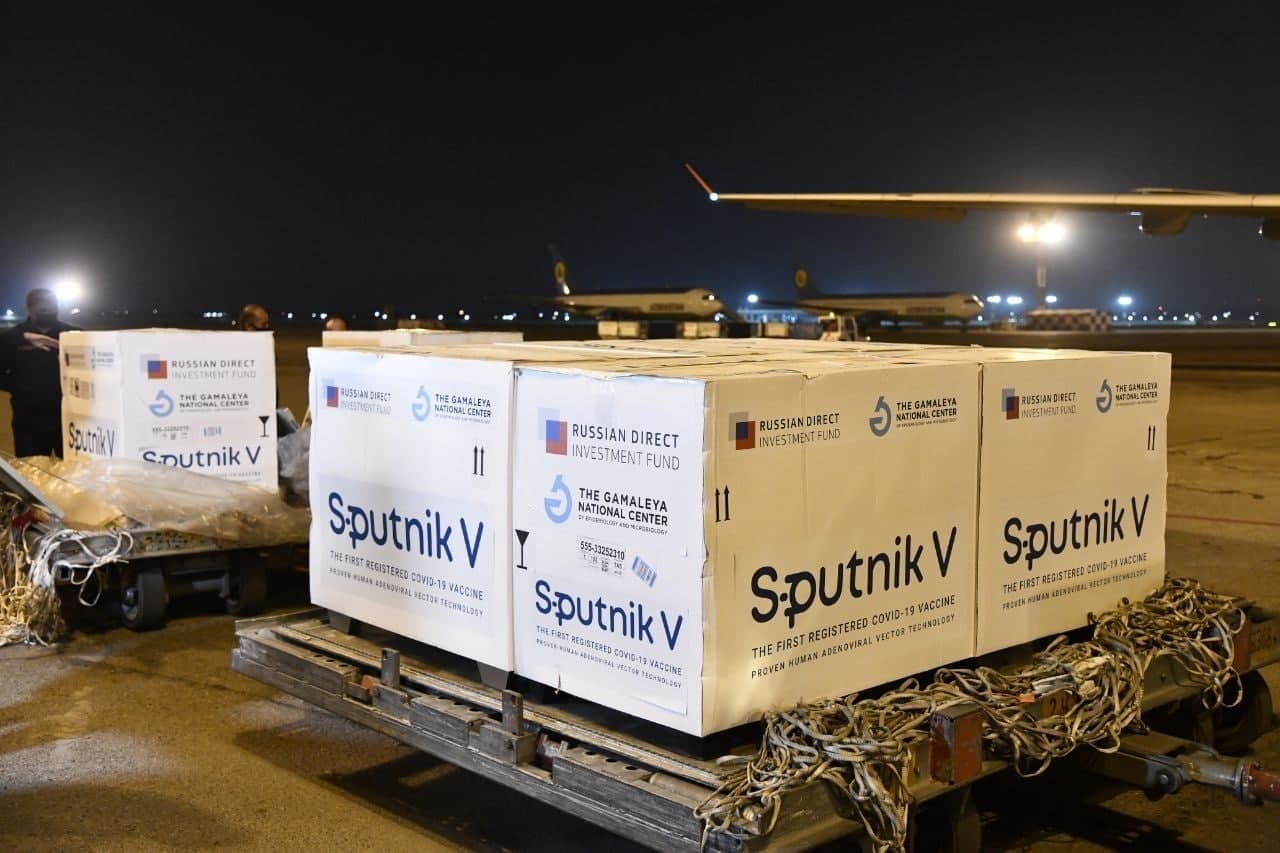 The expert said that the prolongation of the time between vaccine doses did not affect its effectiveness.
There is a slight delay in the delivery of the next batch of Sputnik V vaccine. I can say that the Sputnik V vaccine will be delivered to our country on August 30. Many citizens are asking this question. There is a 21-day interval between 1st and 2nd doses of this vaccine. Now, as the interval between doses 1 and 2 has become longer, there has been an increase in the population that the vaccine has expired or should be re-administered.
If the interval between vaccinations is set at least 21 days, extending it to 12 weeks does not hurt either. After the vaccine is delivered, all citizens vaccinated with component 1 will also receive component 2," the head of the department said.
According to a Kun.uz correspondent, it is not clear how many doses will be delivered in the next batch of the vaccine.
At the beginning of August, there was no second component of the Sputnik V vaccine left in Uzbekistan, which raised a number of questions and concerns among those vaccinated with the first component of the vaccine.