At the event dedicated to the 30th anniversary of Uzbekistan's independence, Shavkat Mirziyoyev spoke about the upcoming presidential election on October 24, 2021.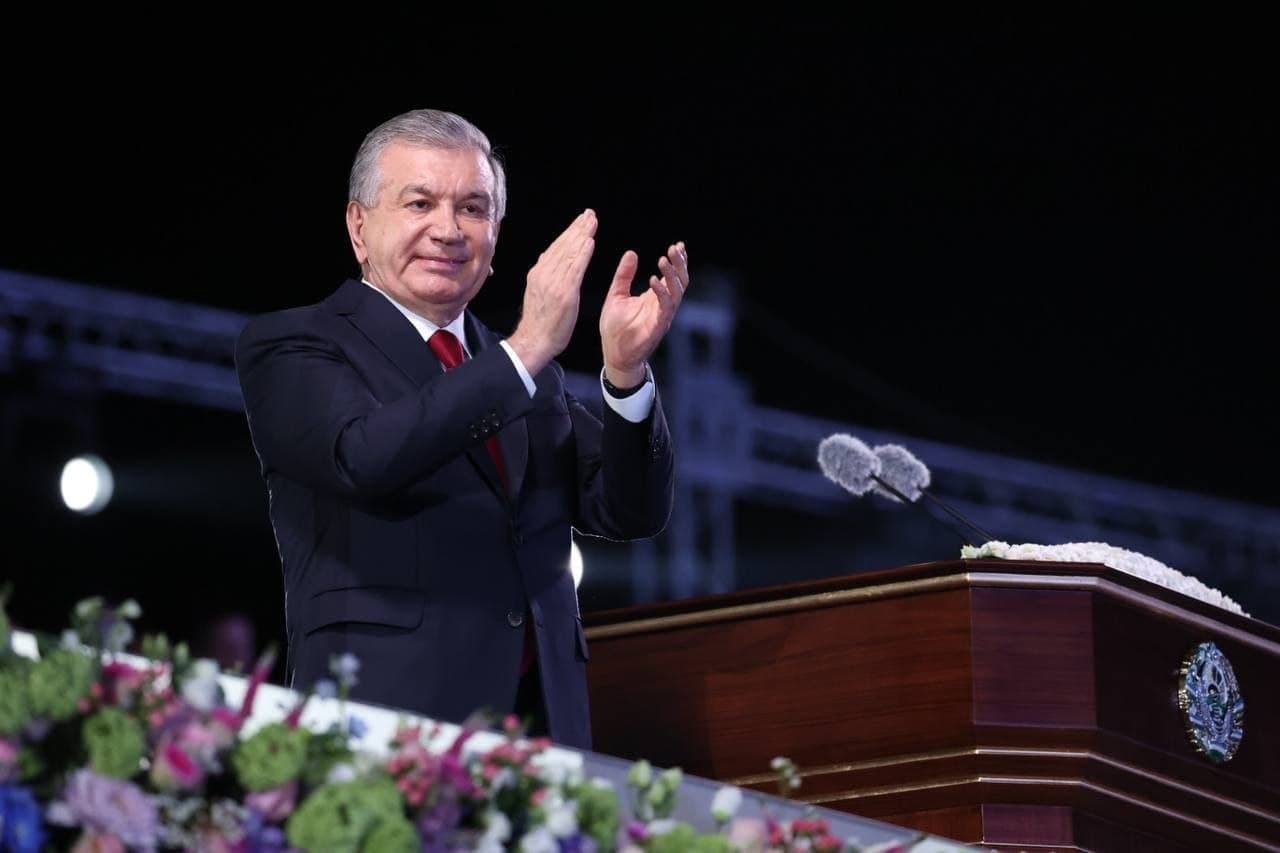 "Over the past five years, there have been significant changes in the national electoral legislation of our country. According to leading international experts, in the new Uzbekistan, the gradual improvement of electoral legislation and the practice of conducting elections have reached a qualitatively new level.
This presidential election will be held for the first time on the basis of the Electoral Code adopted on June 25, 2019.
This election is a very important political event for all of us, answering crucial questions about Uzbekistan's future development, how to build the future of our children, our families, our country. Therefore, both our multinational people and the world community are observing this political process with great interest and attention.
The election is expected to be attended by observers from about 50 countries and dozens of international organizations.
In this sense, I am confident that the forthcoming elections will be held on the basis of high democratic standards and will clearly reflect the growing political thinking, social activism and cultural level of the new people of Uzbekistan," the head of state said.
For information, five candidates from five registered parties will run in the elections: Narzullo Oblomurodov – from the Ecological Party, Bakhrom Abdukhalimov – from the Adolat party, Alisher Kadirov – from the Milliy Tiklanish party, Maksuda Vorisova – from the People's Democratic Party, and Shavkat Mirziyoyev – from the UzLiDeP party.