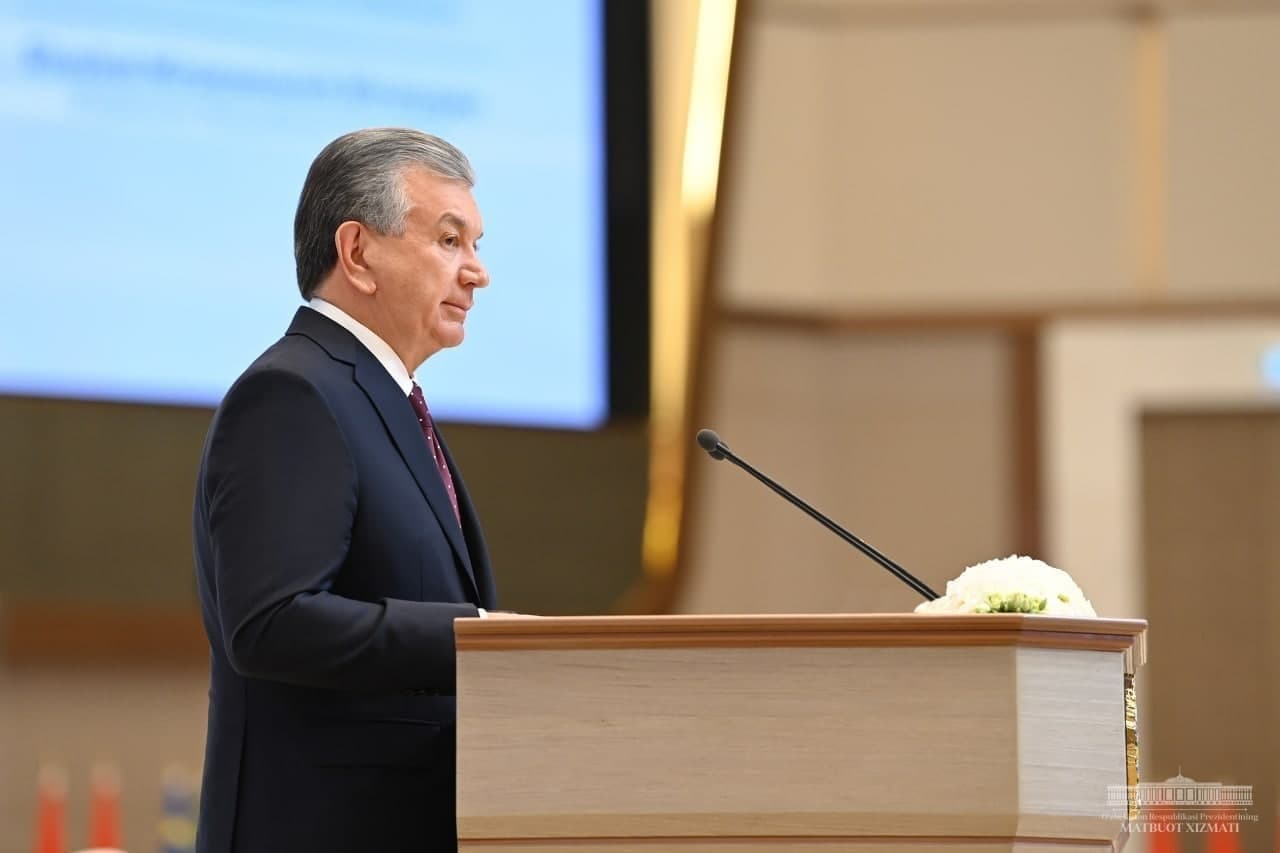 The Islamic Development Bank, Saudi Arabia and Uzbekistan have signed an agreement to establish a $500 million economic empowerment fund. This was announced by President Shavkat Mirziyoyev at the annual meeting of the IDB Board of Governors, in Tashkent.
Shavkat Mirziyoyev noted that the new project will support the efforts of the government of Uzbekistan to reduce poverty and develop entrepreneurship in the republic.
"We express our gratitude to the Islamic Development Bank and Saudi Arabia for signing the agreement on the establishment of the fund within the framework of this conference," the President said.
The fund's capital will be $500 million and will serve to create the necessary conditions for attracting youth, women and the rural population to entrepreneurship, he added.