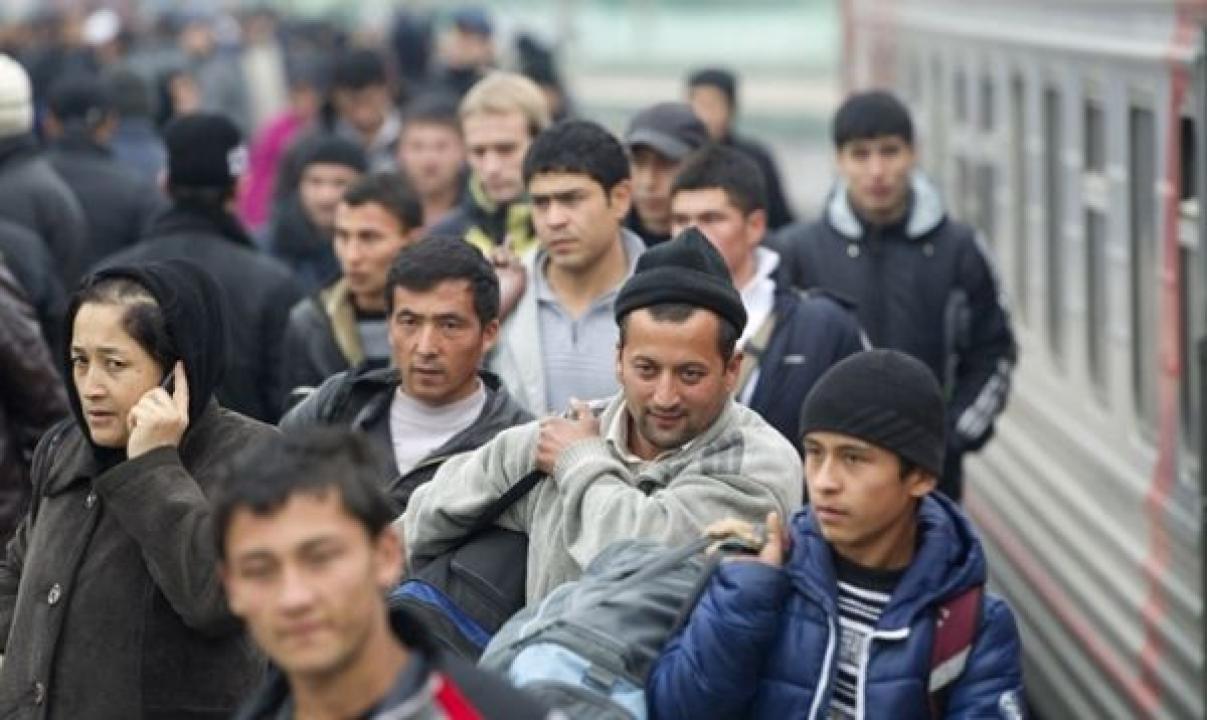 Russia is planning to discuss with Uzbekistan the procedure for organizing the transportation of labor migrants to work on construction sites in the Russian Federation, the Deputy Head of the Construction Ministry of Russia Nikita Stasishin told TASS at the Eastern Economic Forum.
"We will have a trip to Uzbekistan next week, we are planning to organize the selection and vaccination of labor migrants and everything related to the process in a pilot mode, which will give us the opportunity to safely transport them by train," said Stasishin.
According to him, the trains will pass through the territory of Kazakhstan.
The process is planned to be completed by the end of the year.