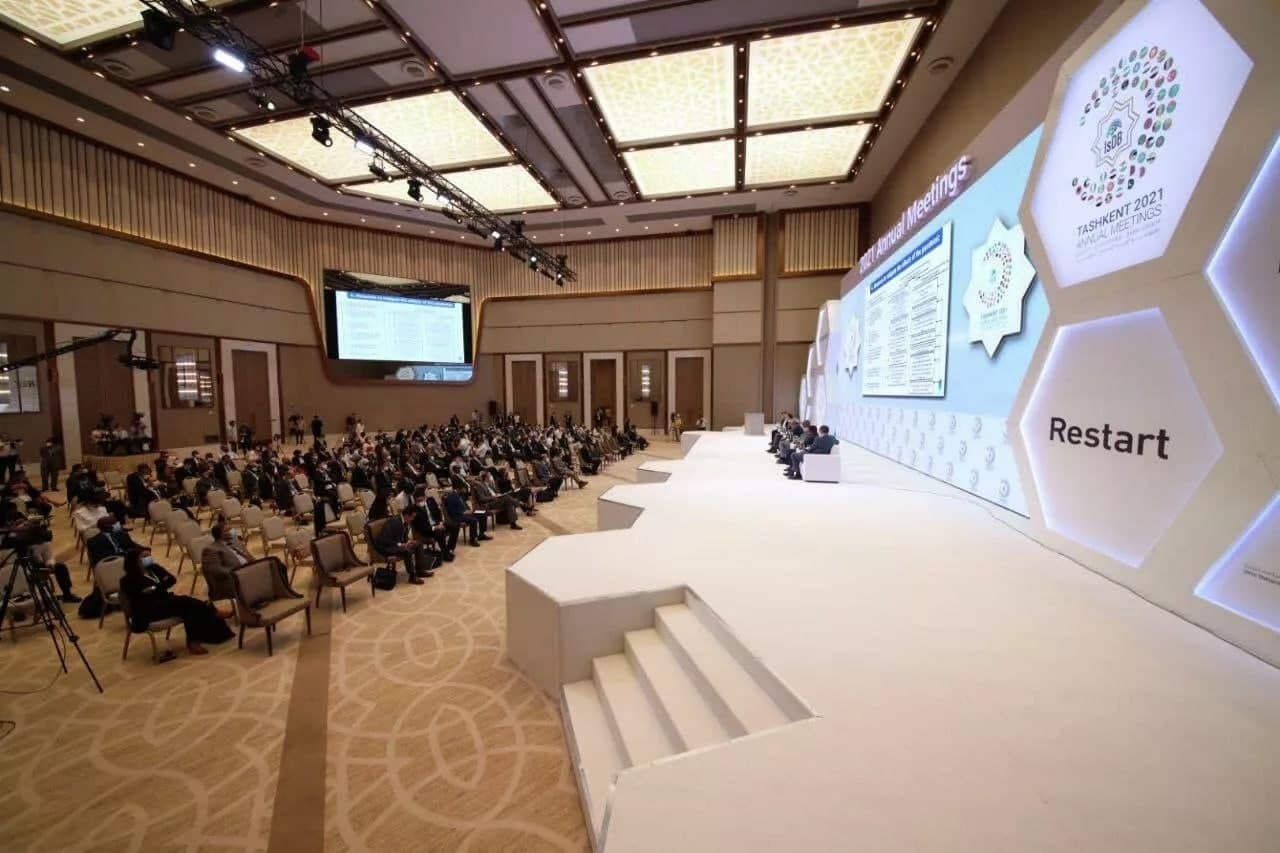 Uzbekistan, together with the Islamic Development Bank (IDB), intends to launch the E-Disbursement Platform in the country.
The ceremony of activating the digital platform will take place today, Friday, within the framework of the IDB Board of Governors meeting, the MIFT press service reported.
It is noted that the platform controls payments for project operations between the IDB and its member countries.
The new system has already been launched in Indonesia and Senegal. To improve and increase the efficiency of financial projects, it is planned to introduce it in other states that are members of the IDB Council.
The digital platform will provide member countries with the opportunity to apply for project financing electronically and will allow members of the internal/external project team to interact directly with each other.