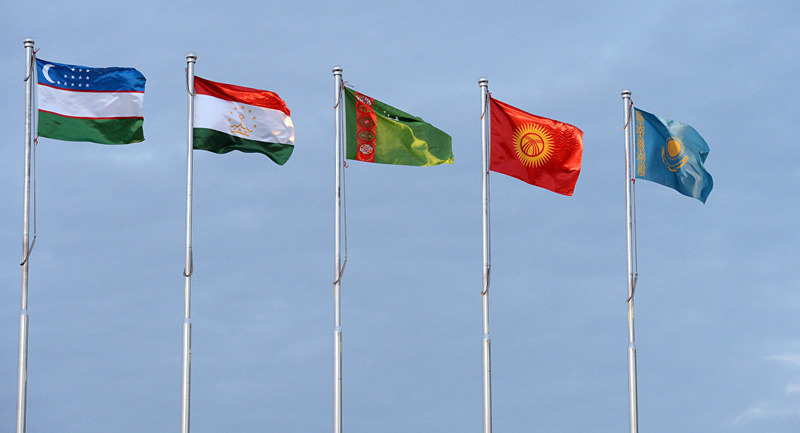 Deputy Prime Minister – Minister of Investments and Foreign Trade of Uzbekistan Sardor Umurzakov held a meeting with the Minister of Foreign Affairs and International Cooperation of Italy Luigi di Maio, during which the issues of further intensifying and expanding cooperation between the two countries were discussed.
The parties exchanged views on holding the second meeting of the ministers of foreign affairs of Central Asian countries and Italy in a "1 + 5" format in Tashkent by the end of the year, the MIFT press service reported.
Special attention was paid to the sphere of investment and industrial cooperation. In this regard, the active participation of Italian companies in the implementation of large projects in Uzbekistan, involving the introduction of advanced Italian technologies in the mining industry, metallurgical, electrical, petrochemical industries, as well as in the production of building materials, was noted.
The sides voiced interest in establishing bilateral interagency cooperation in order to develop effective measures to intensify mutual trade. They also expressed their readiness to organize joint events to strengthen direct ties between manufacturers and entrepreneurs of the two countries.
Touching upon the sphere of cultural and humanitarian cooperation between the two states, the parties stressed the significance of the agreements reached between the State Committee for Geology and Mineral Resources, the University of Geological Sciences of Uzbekistan and the University of Pisa on the opening of a branch of this university in Tashkent, recognizing that this will give significant impetus to the development of the sphere of higher education in the country.