At the VII International Army Games "ArMI-2021", which lasted from August 22 to September 4, the Uzbek military won 4 gold, 9 silver and 4 bronze medals and took 2nd place in the team event. The press service of the Defense Ministry told Kun.uz.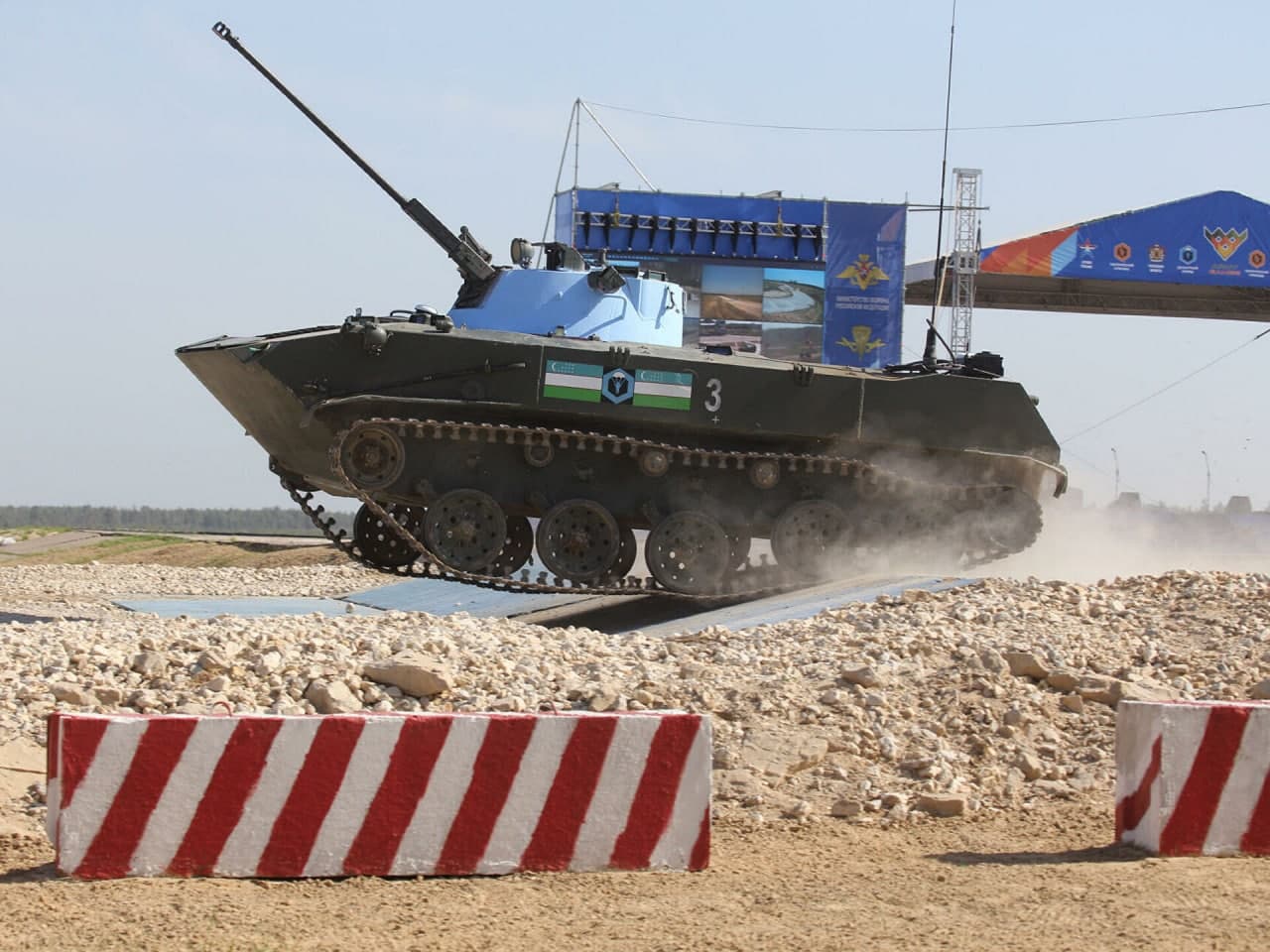 The first place in the competition was occupied by the Russian team, the third place – by the Chinese team, and the fourth place – by the Belarusian team.
Representatives of Uzbekistan won gold medals in the "Loyal Friend" men's and women's teams, "Military Medical Relay" and "Field Kitchen".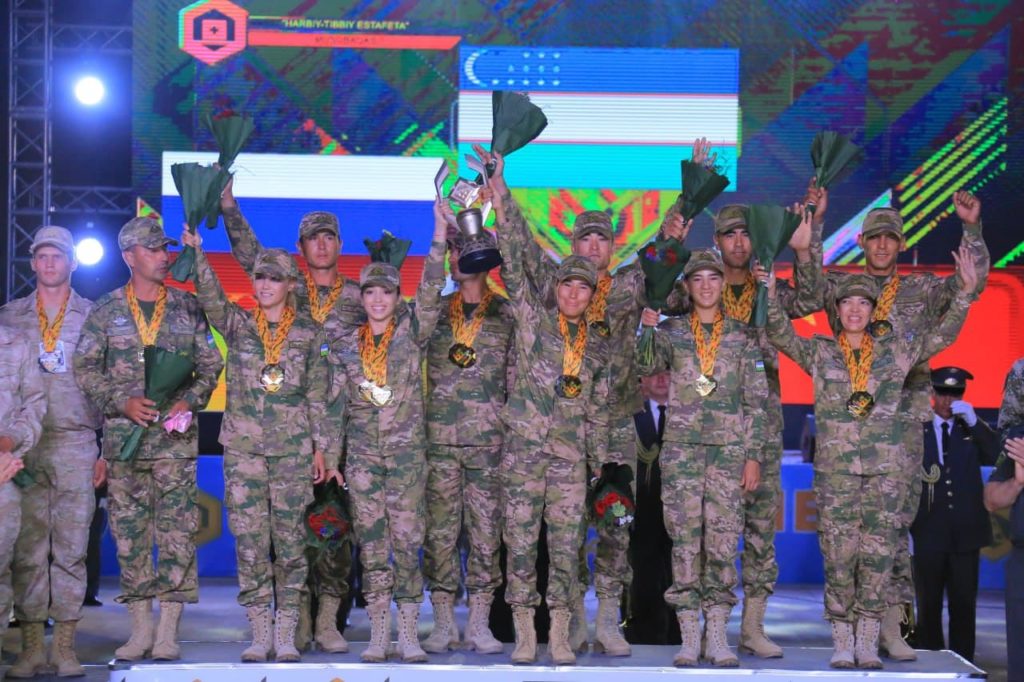 Also, the team won silver medals in the "Elbrus Ring", "Sniper Race", "Horse Marathon", "Weapon Master", "Safe Environment", "Engineering Formula", "Safe Route", "Pole Star" and "Army Intelligence Excellence" disciplines. The Uzbeks won bronze medals in the following categories: "Master of tank technology", "Reliable reception", "Traffic patrol" and "Sayan Occupancy".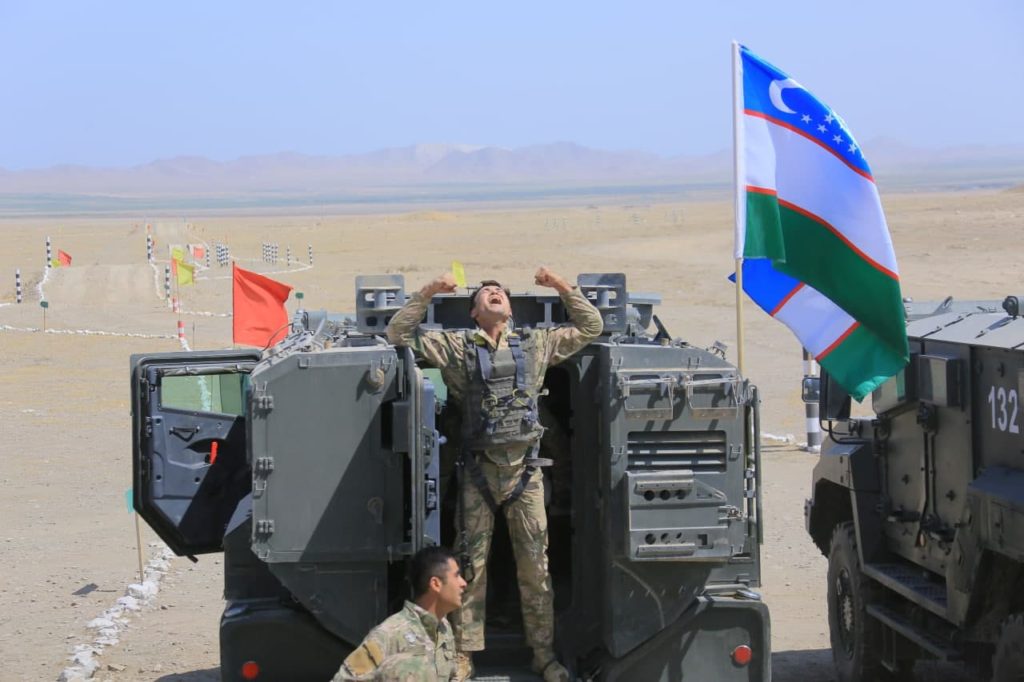 In addition, 10 of the 37 record results registered during the competitions were recorded in the account of Uzbekistan.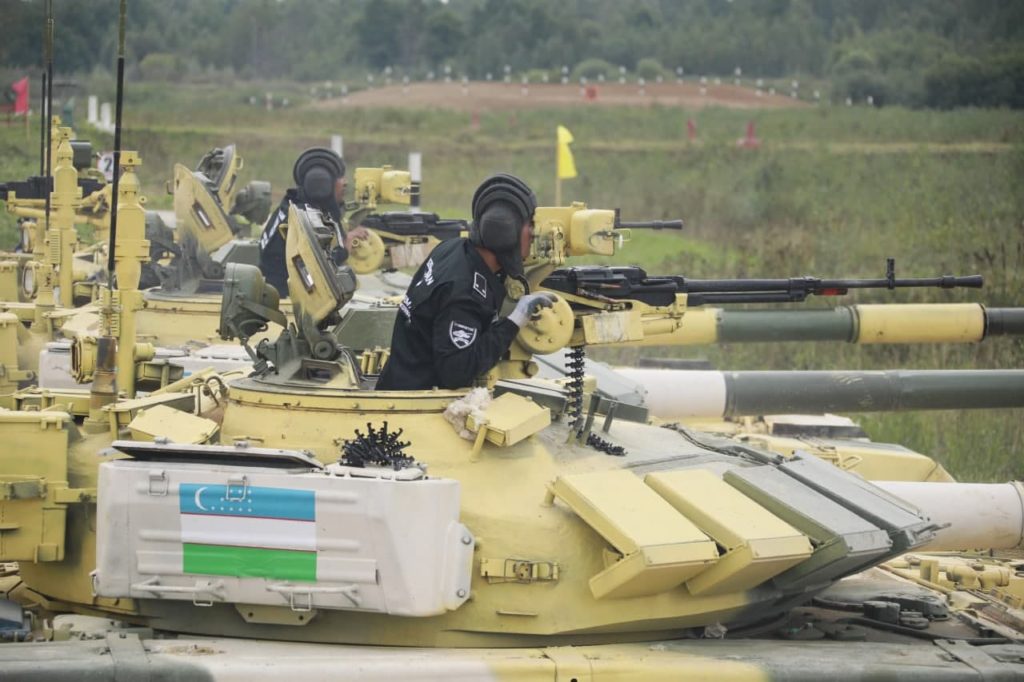 It should be recalled that this year's ArMI-2021 International Army Games were held in 11 countries in 31 disciplines. More than 5,000 servicemen of 277 teams from 42 countries competed in the tournament. The Uzbek military servicemen competed in 24 categories.
The competitions in the "Military Medical Relay" and "Field Kitchen" were held at the "Forish" training camp of the Defense Ministry of the Republic of Uzbekistan.