On September 7, Shavkat Mirziyoyev signed a decree "On additional measures to stimulate exporting enterprises".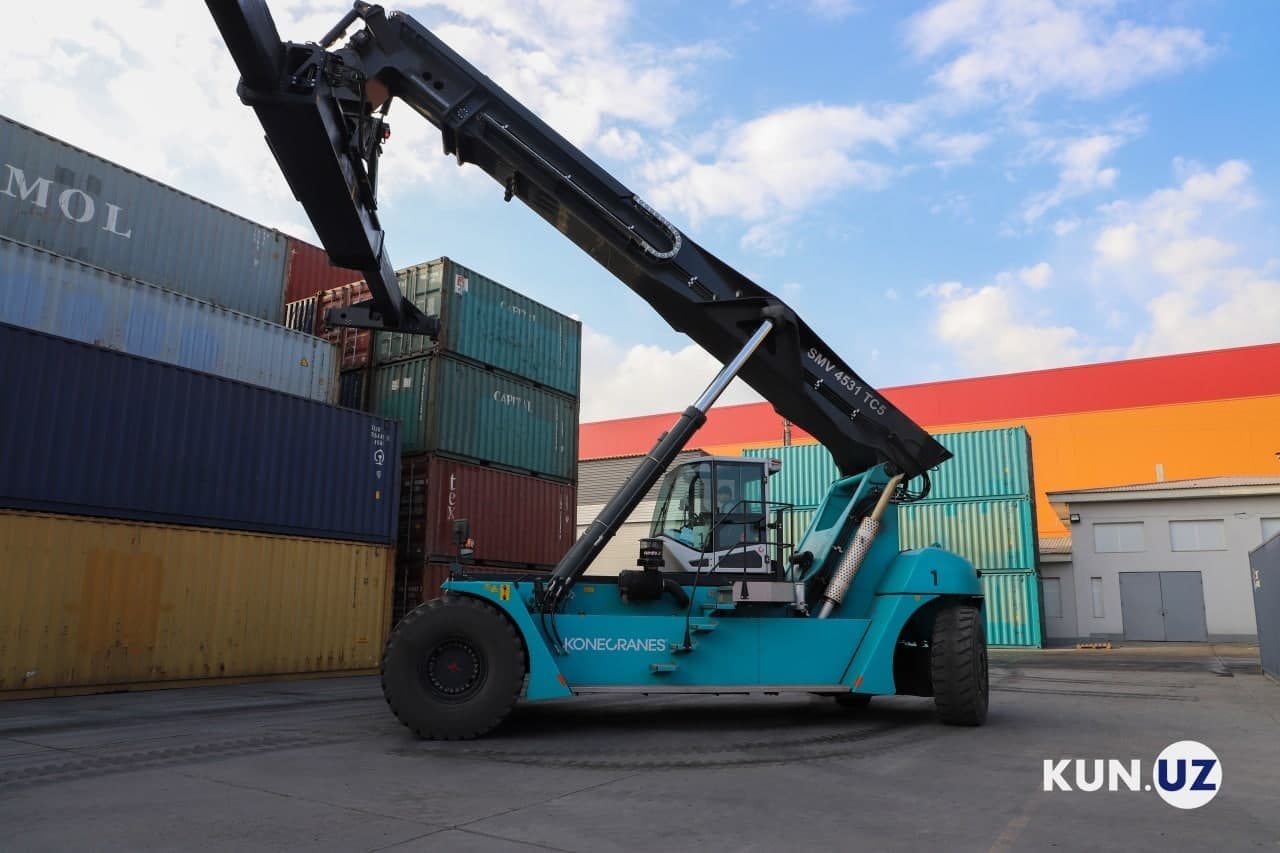 The document approved the proposals of the Ministry of Investment and Foreign Trade and the Ministry of Finance on the provision from October 1, 2021:
- Agency for promoting export of one-time financial resources in the amount of up to $5 million for a period of up to one year for enterprises whose annual export volume exceeds $20 million for loans for trade operations related to export and pre-export financing through commercial banks;
- the possibility of a 120-day deferral (payment by installments) of customs payments without accruing interest and demanding security for payment for them for enterprises that have exported finished textile products in the amount of more than $1 million during the last 12 months, when they import components, raw materials and materials for main and auxiliary production.
The Cabinet of Ministers was instructed to make the appropriate amendments and additions to the regulation on the procedure for granting a deferral in the VAT payment for VAT payers within a month when importing goods (works, services).
In addition, the decree established that:
- for a period until December 31, 2021, the application of penalties against business entities for overdue receivables on foreign trade operations, as well as the collection of penalties imposed before the entry into force of this Decree, is suspended;
- from October 1, 2021, the requirement to obtain a national certificate for the import of certified and declared equipment, components, raw materials, measuring and vehicles, chemicals and lifting mechanisms from countries with a high quality and control system is canceled;
- the government commission on foreign trade, investment, development of local industry and technical regulation is granted the right to approve, as well as amend the procedure for providing the export promotion agency of one-time financial resources to enterprises for loans for trade operations related to export, and pre-export financing through commercial banks.
"Determine that for the export of millet (TN VED codes 1008 21 000 0, 1008 29 000 0), flour and powder from dried legumes (TN VED code 1106 10 000 0), as well as flour and powder from fruits and nuts (TN VED code 1106 30 900 0) permission from the President of the Republic of Uzbekistan or the Cabinet of Ministers is not required," the document says.