The country will develop a special program to encourage the production and use of electric vehicles.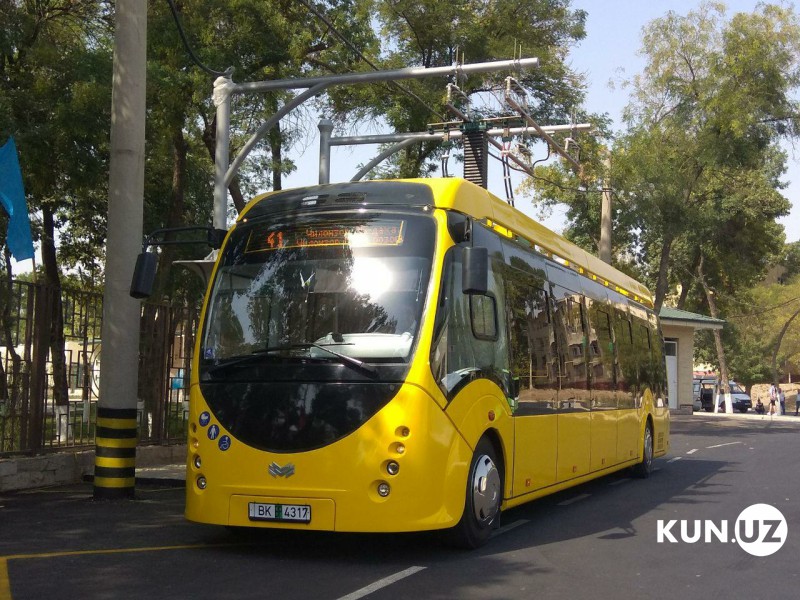 In 2022, 320 electric buses will be launched on public transport in Tashkent, President Shavkat Mirziyoyev said at the UzLiDeP congress.
Reportedly, wind, solar and hydroelectric power plants with a capacity of more than 5,000 megawatts will be commissioned in the next 5 years.
The President added that at present, 49 out of 100 families in Uzbekistan have private cars. "In other words, almost half of the families in our country have their own vehicles," he said.