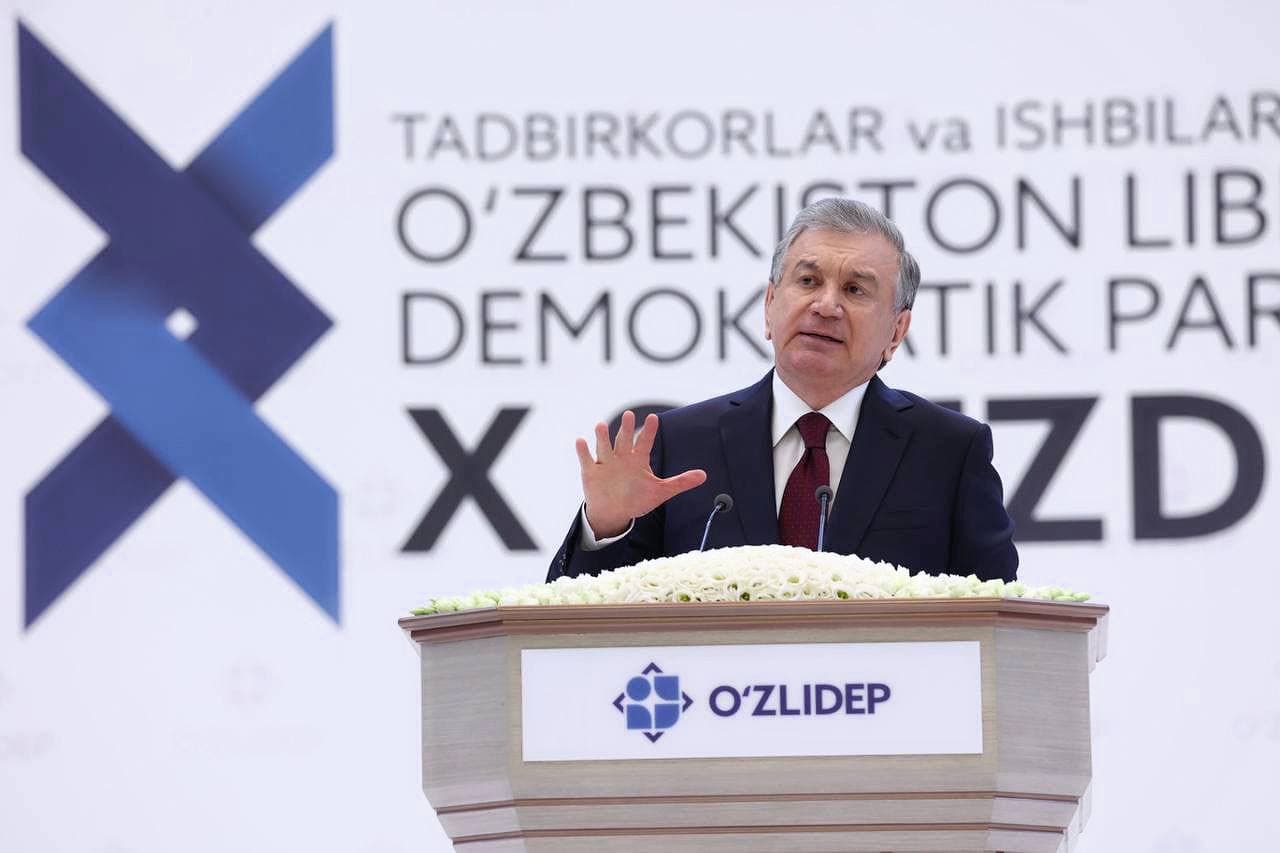 During his speech at the UzLiDep Congress, President Shavkat Mirziyoyev paid special attention to foreign policy.
Speaking about Afghanistan, the head of state stressed that "we will do our best to help bring stability to neighboring Afghanistan, find peace for the suffering Afghan people".
Also, Uzbekistan intends to develop close cooperation in trade-economic, water, energy and transport, cultural and humanitarian spheres in Central Asia.
According to the President, it is planned to develop a special strategy for regional cooperation of Uzbekistan in Central Asia.
In addition, Uzbekistan will continue to develop relations with such traditional partners as Russia, China and the United States, as well as Turkey, India, Pakistan, Germany, France, Great Britain, South Korea, Japan and the United Arab Emirates.
It also became known that concrete practical steps will be taken to deepen the process of accession to the World Trade Organization (WTO) and integration with the Eurasian Economic Union (EAEU).