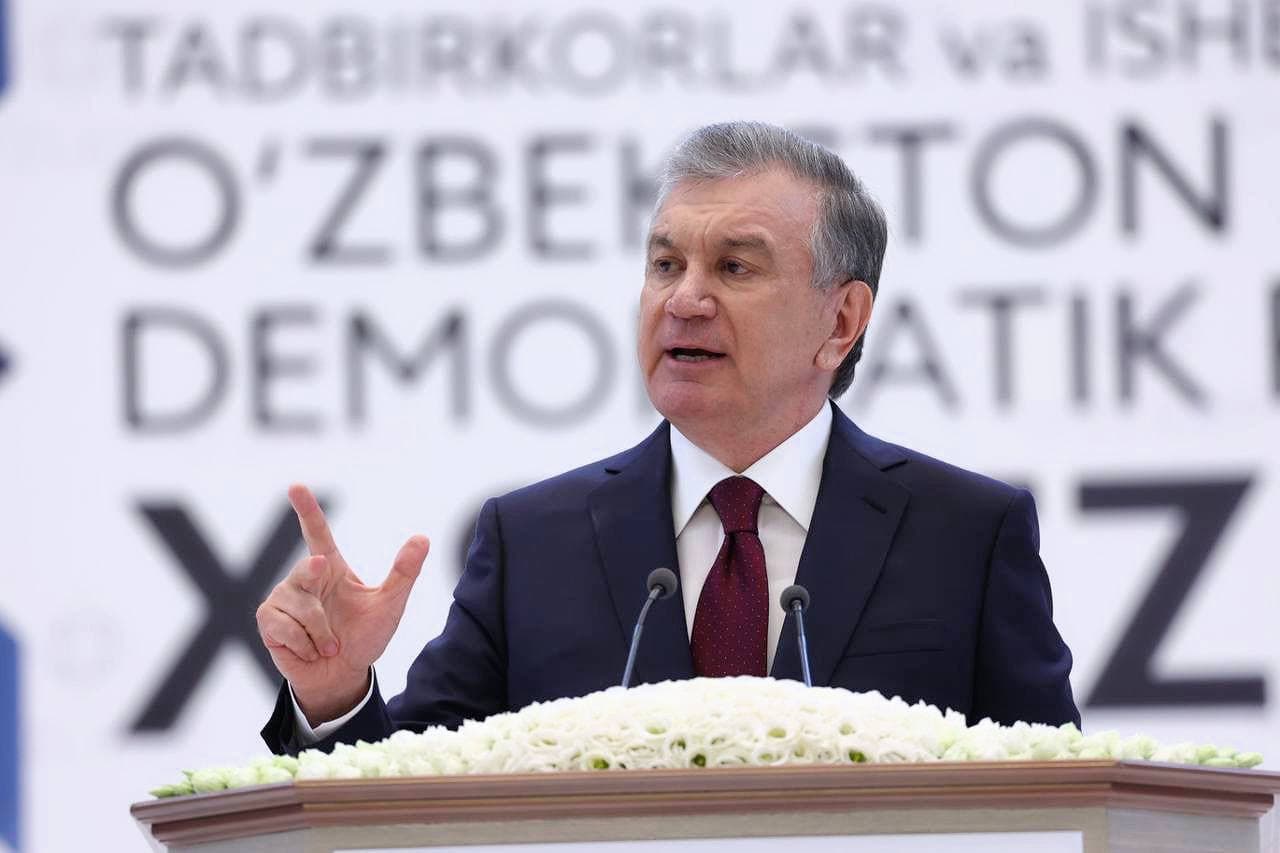 In accordance with relevant instructions of the President, the country will introduce a moratorium on cutting trees for an indefinite period.
"From now on, the use of the territories of parks and green zones for other purposes will be strictly prohibited," Shavkat Mirziyoyev said.
In the Republic of Karakalpakstan and regional centers, parks with an area of at least 50 hectares will be created. Also, green park zones will be established in cities for every 50-100 thousand population.