Foreign Minister of Uzbekistan Abdulaziz Kamilov took part in a videoconference on Afghanistan with the participation of foreign ministers of the region. The meeting was arranged at the initiative of Western countries.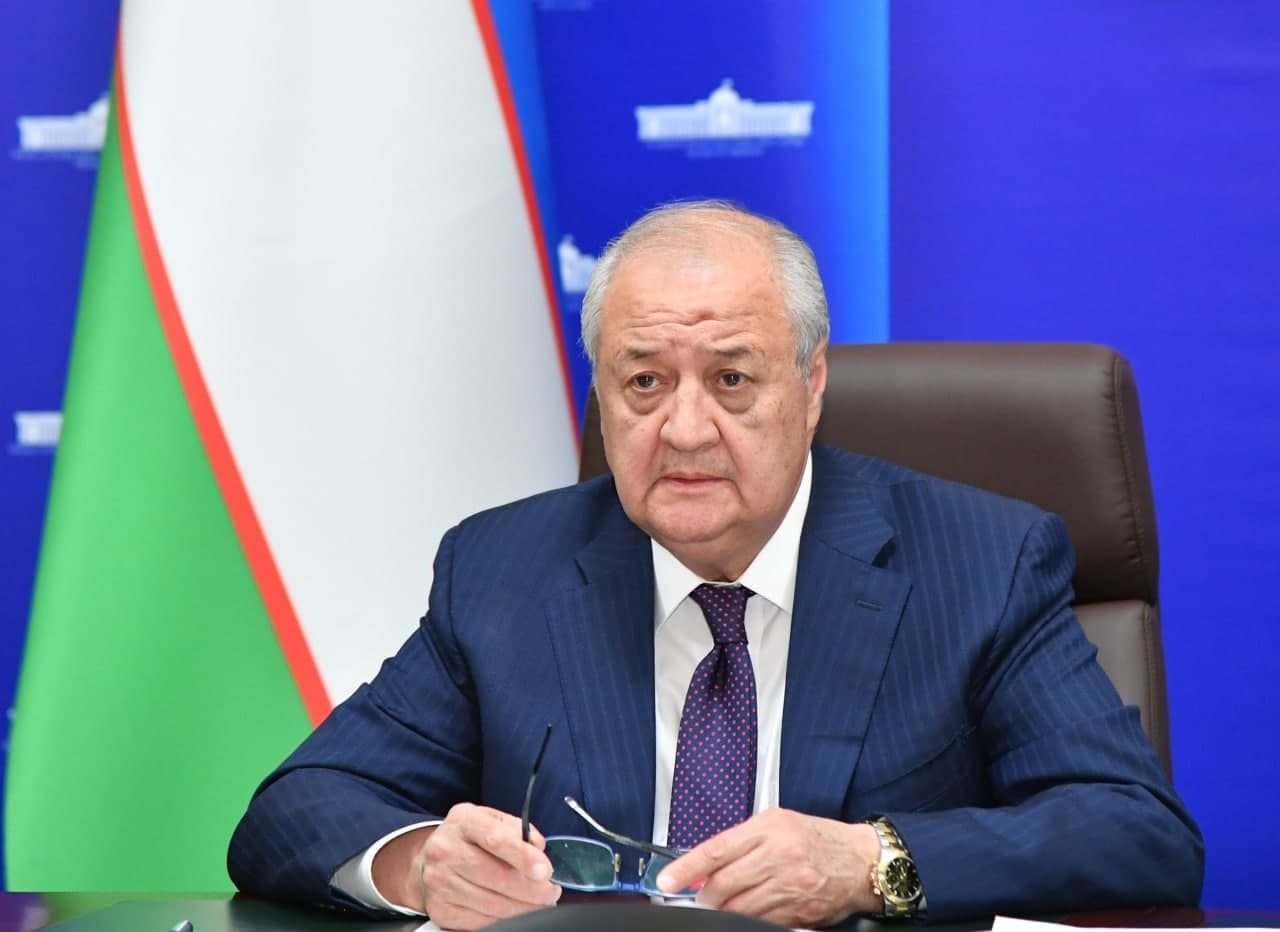 On September 8, a meeting of foreign ministers of Afghanistan and neighboring countries was held in the form of a videoconference.
The meeting, chaired by Pakistani Foreign Minister Shah Mahmood Qureshi, was attended by Chinese Foreign Minister Wang Yi, Iranian Foreign Minister Hussein Amir Abdullahian, Tajik Foreign Minister Sirojiddin Muhriddin, Uzbek Foreign Minister Abdulaziz Kamilov and Turkmen Deputy Foreign Minister Vepa Khojiyev.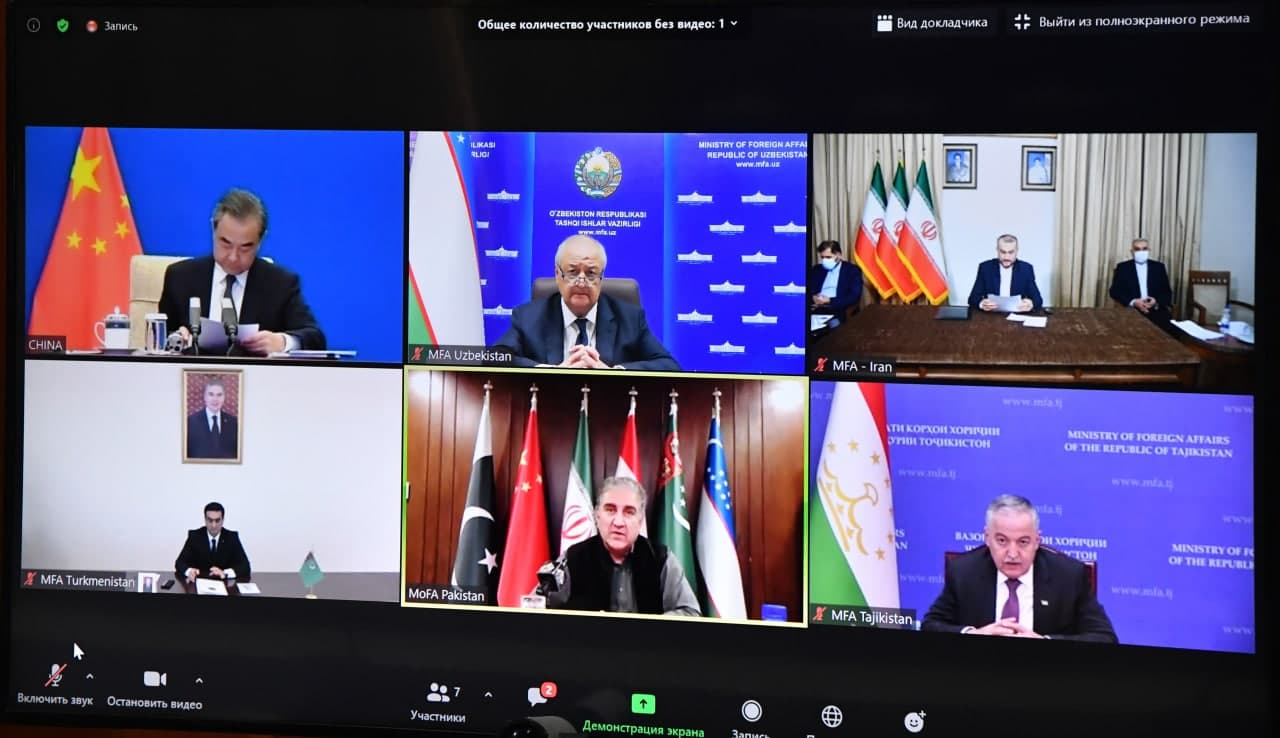 The meeting participants expressed support for the sovereignty, independence and territorial integrity of Afghanistan, as well as the principles of peace, security, national reconciliation, non-interference in Afghanistan's internal affairs and sustainable development, noting that the country's future should be determined by its people.
It was stressed that a stable, peaceful and prosperous Afghanistan is in the interests of the entire multi-ethnic Afghan people and the world community. It is important to maintain stable international relations with Afghanistan, especially its humanitarian development needs.
"Afghanistan is an important link in the regional link between Central and South Asia. In this sense, the involvement of Afghanistan in the process of regional integration will create an effective opportunity to revive the country's economy," Abdulaziz Kamilov said.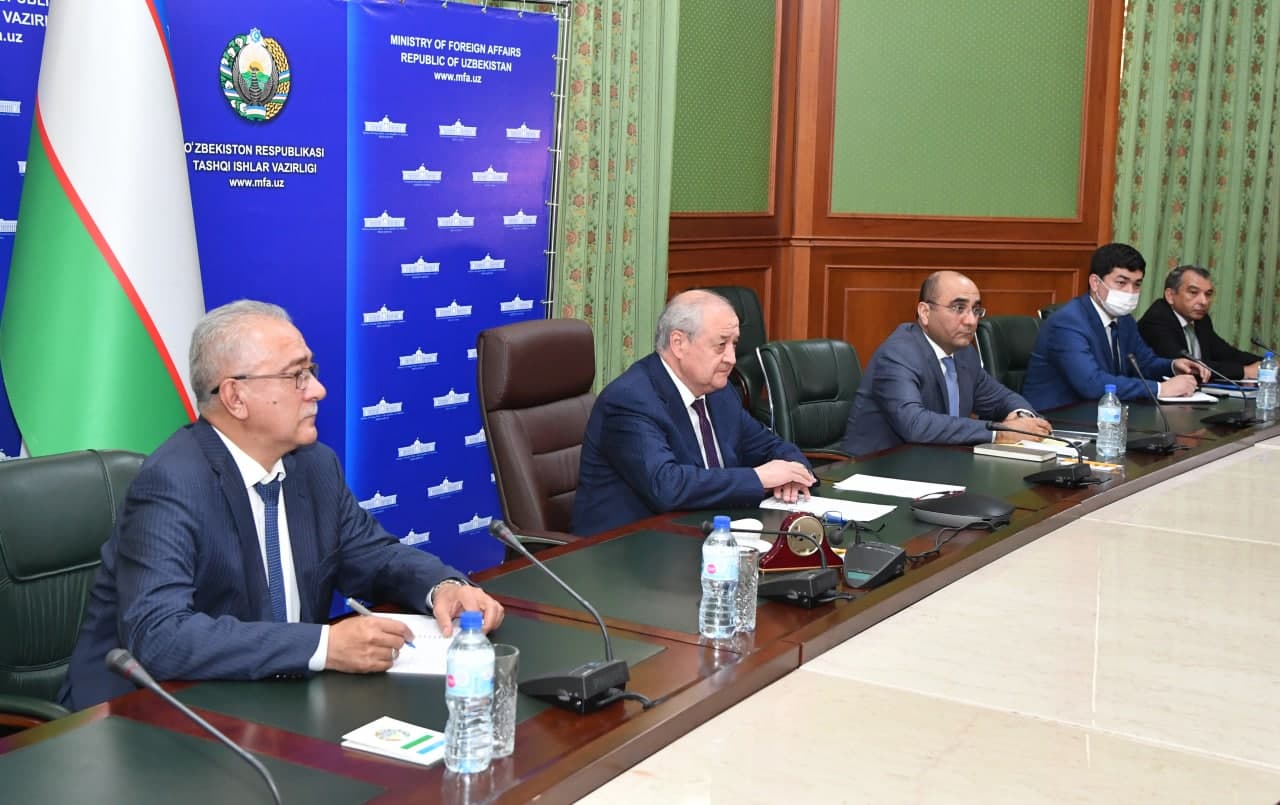 According to the press service of the Uzbek MFA, the sides stressed the need to work together to address common problems and promote peace, security, stability, regional interdependence and economic integration, as well as good neighborly relations.
Today, Abdulaziz Kamilov took part in another ministerial videoconference meeting on Afghanistan. The meeting, initiated by the US State Department and the German Foreign Ministry, was attended by foreign ministers from more than 20 countries and representatives of the United Nations, the European Union and NATO.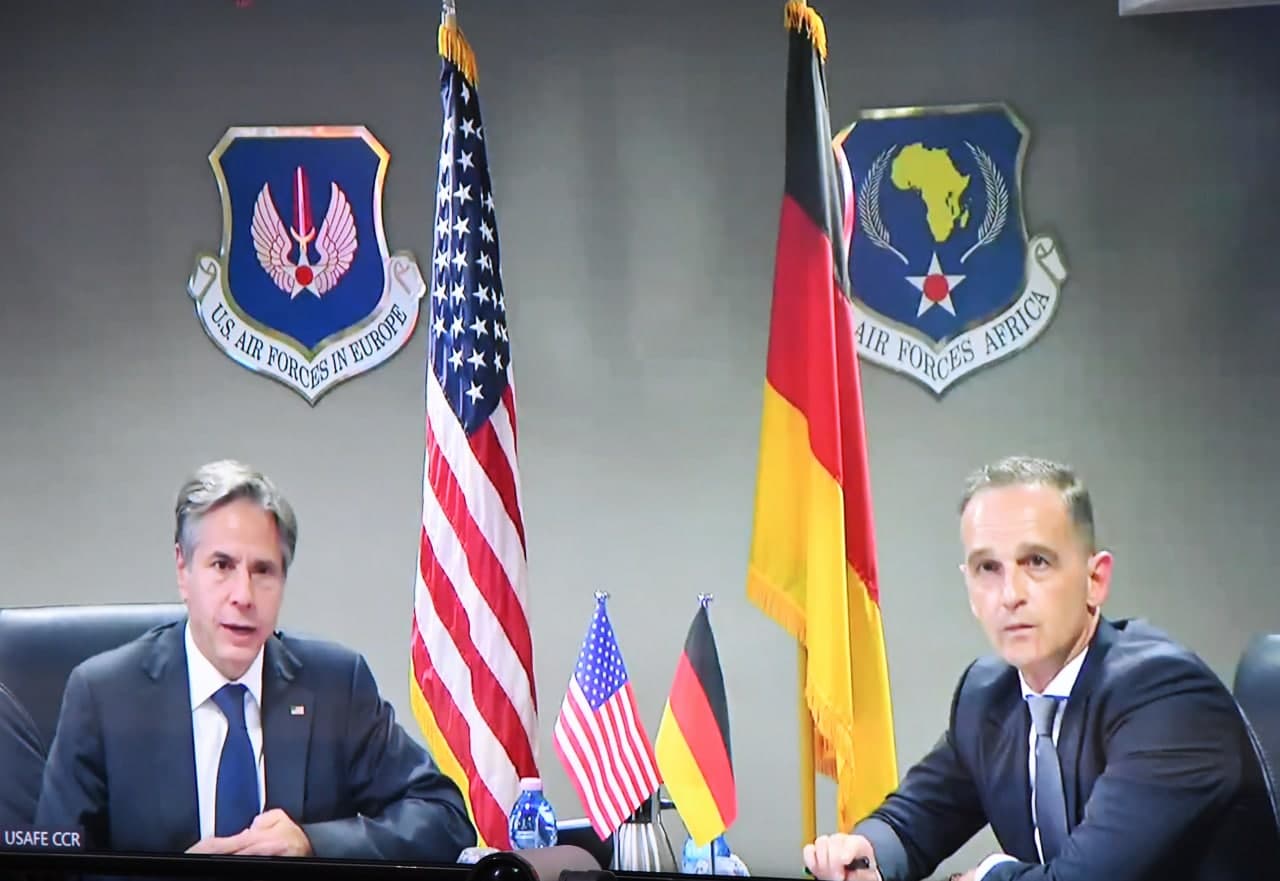 The current situation in Afghanistan, the joint efforts to resolve the Afghan crisis and the provision of humanitarian assistance to the people of the country were discussed at the event.
It was noted that the Taliban must fulfill its obligations to respect fundamental human rights and freedoms, in particular the rights of women and national minorities, and to prevent terrorist organizations from operating in Afghanistan.
In his speech, the Uzbek Foreign Minister stressed the need to develop a post-conflict strategy for Afghanistan, including the recovery of its economy, the country's involvement in regional integration processes.
"Uzbekistan is committed to maintaining friendly and good-neighborly relations with Afghanistan, neutrality and non-interference in the internal affairs of the neighboring country," Kamilov said.