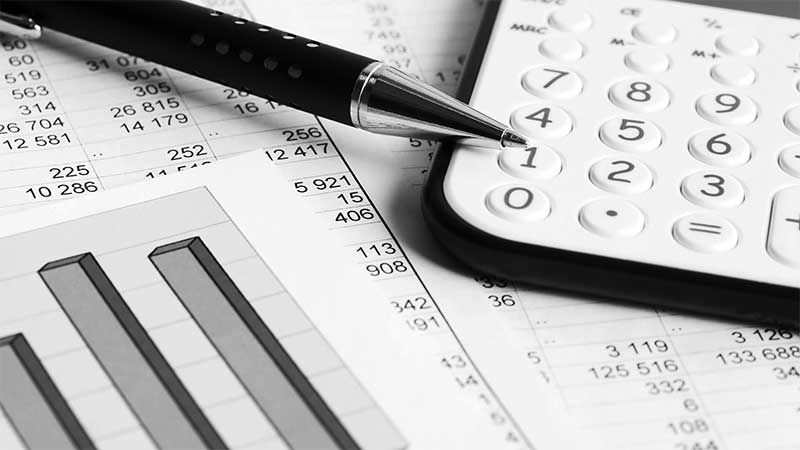 At the end of August 2021, the annual inflation rate was 11.1%, as was observed in the last three to four months, which is slightly higher than the baseline forecast, the Central Bank of Uzbekistan reports.
It is noted that by the end of August, the annual growth in food prices reached 15.5%, and made the most significant contribution to the inflation structure. During the summer months, the monthly inflation rate for fruits and vegetables did not show the expected seasonal decline rates.
The annual growth rate of prices in the groups of non-food products and services consisting of stable components in August amounted to 8.1% and 7.6%, respectively, which contributed to a slowdown in the aggregate inflation rate.
The core inflation rate in August was lower than the general inflation rate and amounted to 9.5%.
"Although the overall inflation rate is still unchanged, the declining dynamics of core inflation and the current moderately tight monetary conditions will be factors contributing to the achievement of the projected 10% inflation rate by the end of the year," the Central Bank said.