Ombudsman will now have permanent regional representatives in provinces, the Ministry of Justice reported with reference to a relevant presidential decree.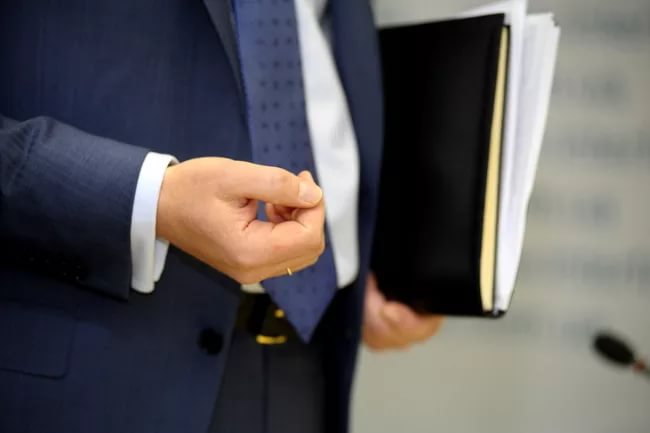 According to the decree, representatives of the Ombudsman will be engaged in monitoring the compliance of institutions with human rights documents and the observance of the rights, freedoms and legitimate interests of people. In addition, they will begin to receive and consider complaints from citizens in order to help them restore their violated rights. It is noted that regional representatives will report directly to the Ombudsman.
In addition, the decree also provides for the development of a draft law on the ombudsman in a new edition. The current one has been in use since 2004.
At the end of June, President Shavkat Mirziyoyev signed a decree on improving the torture prevention system. The document provides for the creation of public groups under the Ombudsman to identify and prevent cases of torture.