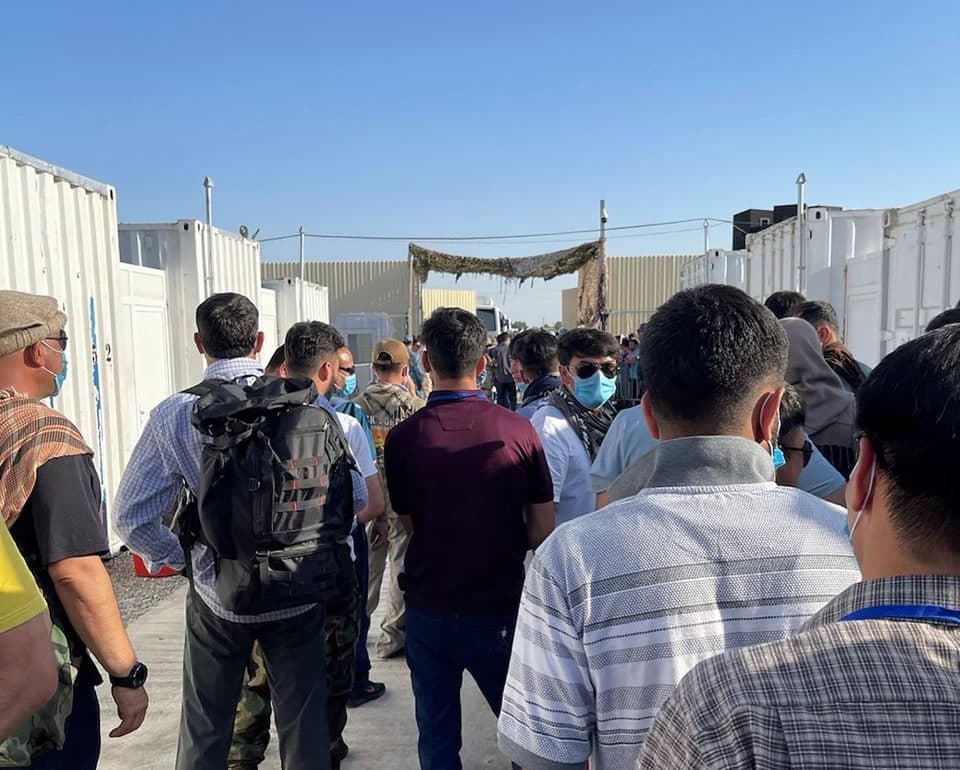 Afghan pilots who are in a refugee camp in Uzbekistan are being evacuated from the country.
According to Reuters, the first group has already been sent to the UAE. The evacuation process began on Sunday 12 September.
Earlier it was reported that Afghan pilots, who are currently in Uzbekistan, would be sent to a US military base in Doha.
It is noted that the evacuation will be organized in several stages over the next few days.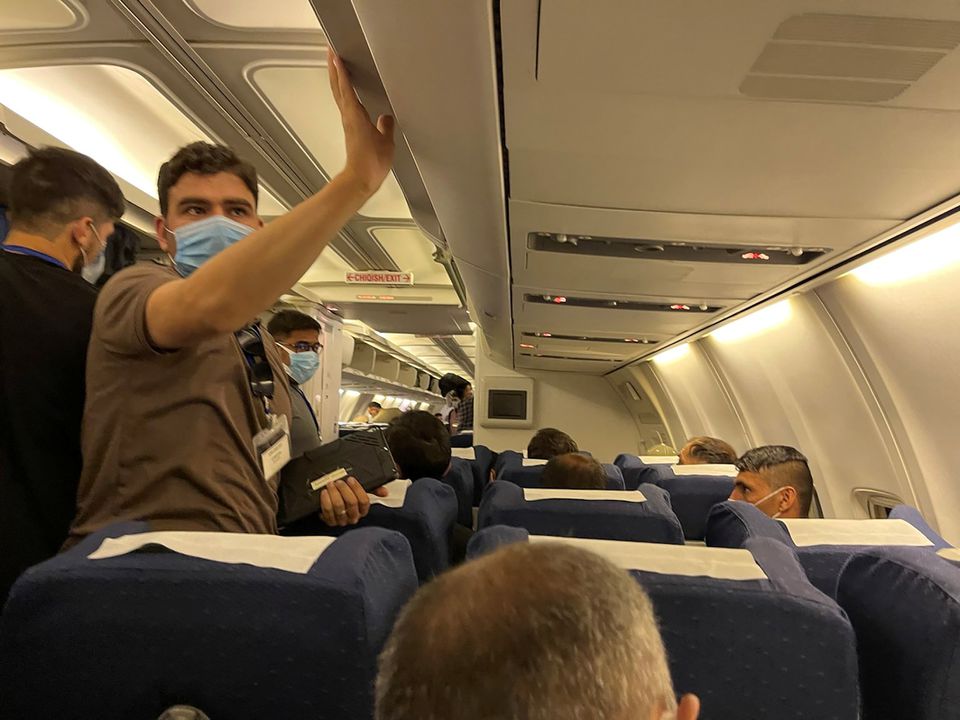 The US State Department and Uzbekistan's diplomatic mission to the UN have not yet commented on the above information.
Former US Ambassador to Uzbekistan John Herbst hailed US evacuation efforts and said the United States owes a debt to the Afghan pilots trained by American instructors.
"I hope the planes will be returned to the United States and the pilots will not return to the Taliban," he said.