Uzbekistan and Pakistan have begun joint training of pilots, the press service of the national airline said.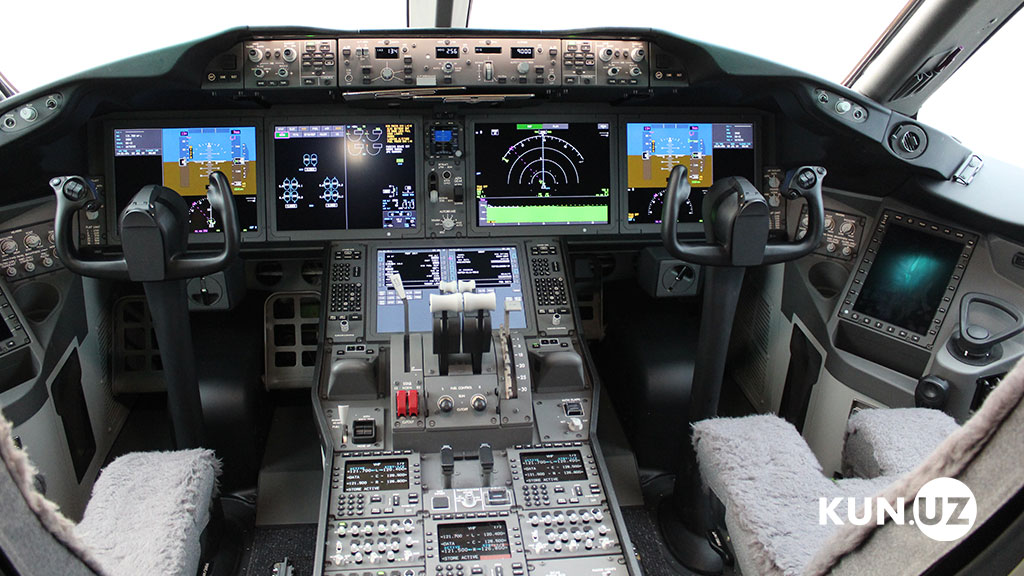 Pakistan International Airlines (PIA) and the Uzbekistan Airways training center have started cooperation to train pilots through joint programs.
PIA is the leading airline in Pakistan and operates regular flights throughout East, Central and West Asia as well as Europe.
It should be recalled that in May this year, Uzbekistan developed measures that are expected to help develop the country's aviation industry. In particular, a School for the Training of Civil Aviation Pilots will be created at the Tashkent State Transport University in cooperation with the French National School of Civil Aviation (ENAC).