Kamoliddin Rasulov, a well-known judoka of Uzbekistan, has been stabbed to death by a fellow athlete, a Kun.uz source reported.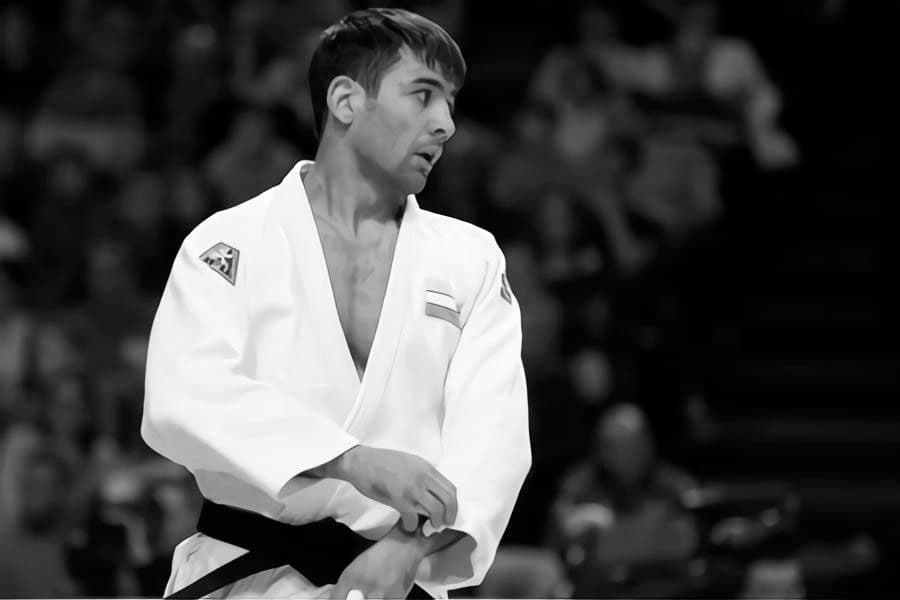 On September 13, at 9:30 p.m., a man phoned Kamoliddin Rasulov and told him that his health had deteriorated as a result of taking the vitamin he had bought from him, and that doctors had told him that there was no cure for the disease. He asked Rasulov to meet near his home.
When they met that night, they got into an argument and the man stabbed Kamoliddin Rasulov to death with a kitchen knife he had brought with him.
Reportedly, law enforcement officers have initiated a criminal case.