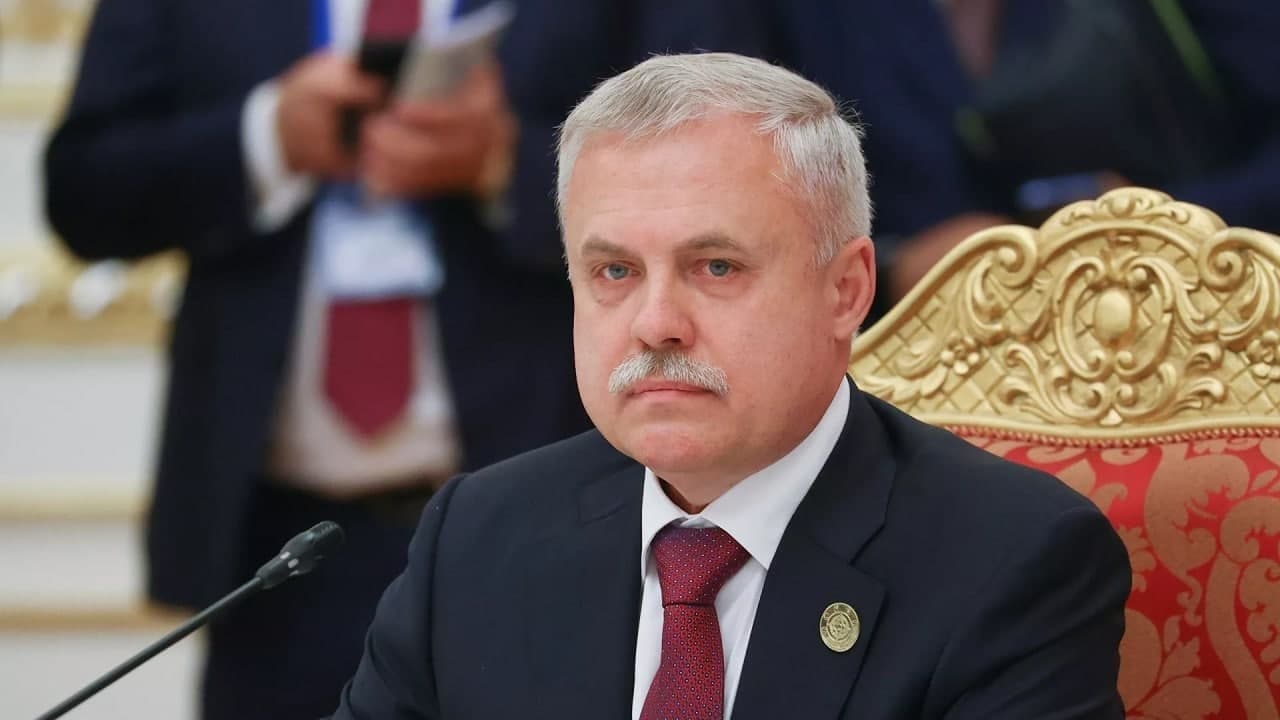 CSTO Secretary General Stanislav Zas, during the collective security council, commented on Uzbekistan's entry into the organization.
According to him, Uzbekistan is not yet going to join the Collective Security Treaty Organization.
"Uzbekistan does not plan to join the CSTO yet, and we are not forcing anyone to be in our ranks," he said.
According to Zas, each state has the right to choose where and in what organization it will be.
He also stressed that the CSTO never influences the decisions of these countries.
The CSTO includes Russia, Armenia, Belarus, Kazakhstan, Kyrgyzstan and Tajikistan. The return of Uzbekistan to the alliance has been discussed for several years.
Earlier, the press secretary of the President of Uzbekistan Sherzod Asadov said that Uzbekistan had not received an offer to join the CSTO.