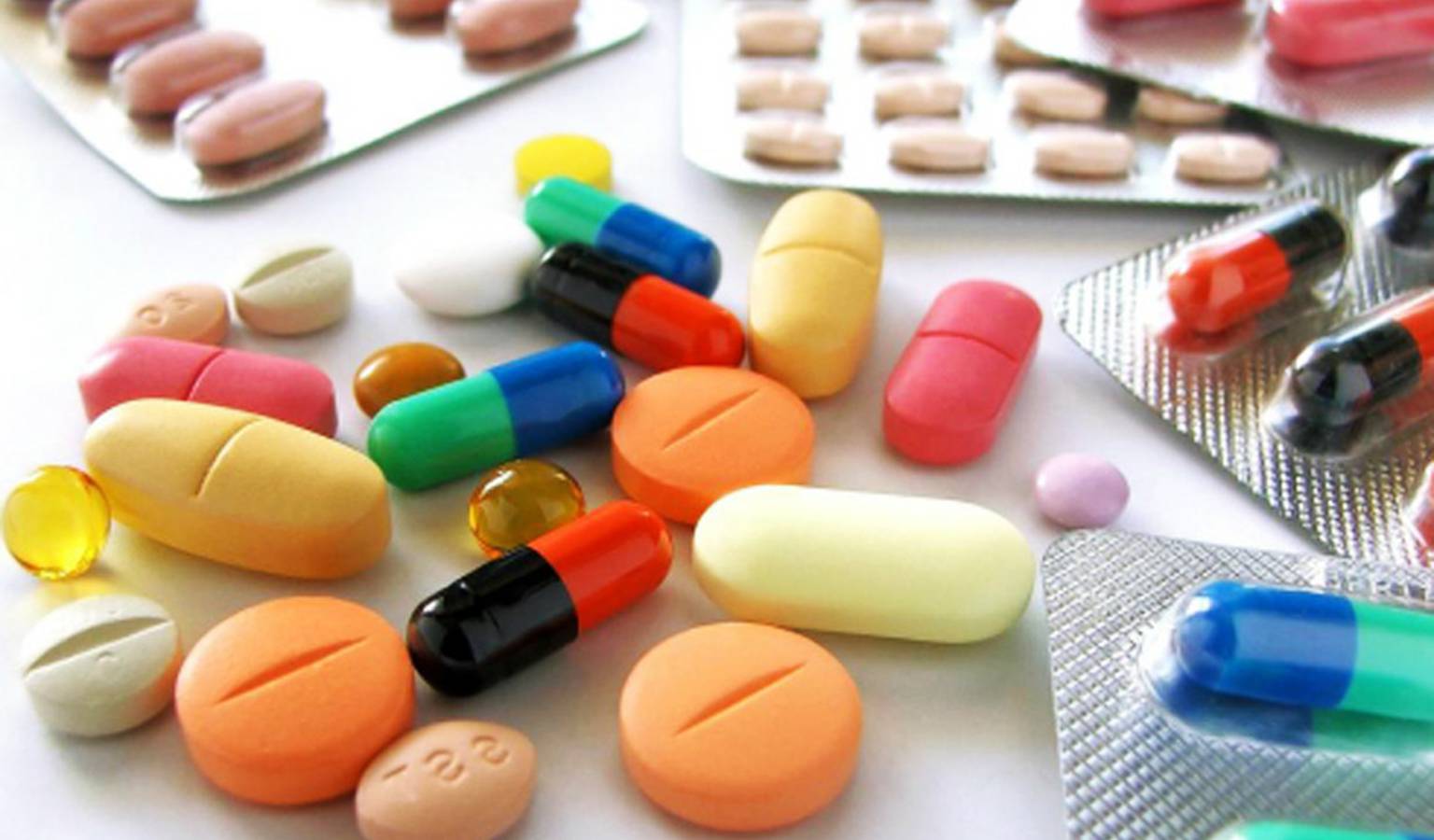 Pakistan's Citi Pharma Limited is planning to establish a multi-million dollar, wholly-owned, subsidiary in Uzbekistan.
The company has signed an agreement with the deputy khokim of Namangan region to establish a wholly-owned subsidiary of the company in Uzbekistan, Business Recorded said with reference to the company's statement.
"This venture will enable the company to produce syrups, liquids, psychotropic products, general section, etc.," the statement said.
Citi Pharma informed that subject to regulatory approvals the said project shall be completed within one year. "The project will be undertaken at a total project cost of $3 million whereby Citi Pharma would contribute $1 million as equity while local/international banks in Uzbekistan will provide a long-term debt of $2 million at subsidized rates."
The government of Uzbekistan has sanctioned a land area of 5 hectares (12.35 acres) free of cost. Furthermore, the underlying project would have a tax-free status for a period of 10 years, the report added.
"This intended subsidiary company will be producing the substitute of the formulations products which Uzbekistan is currently importing from different countries," said Citi Pharma.