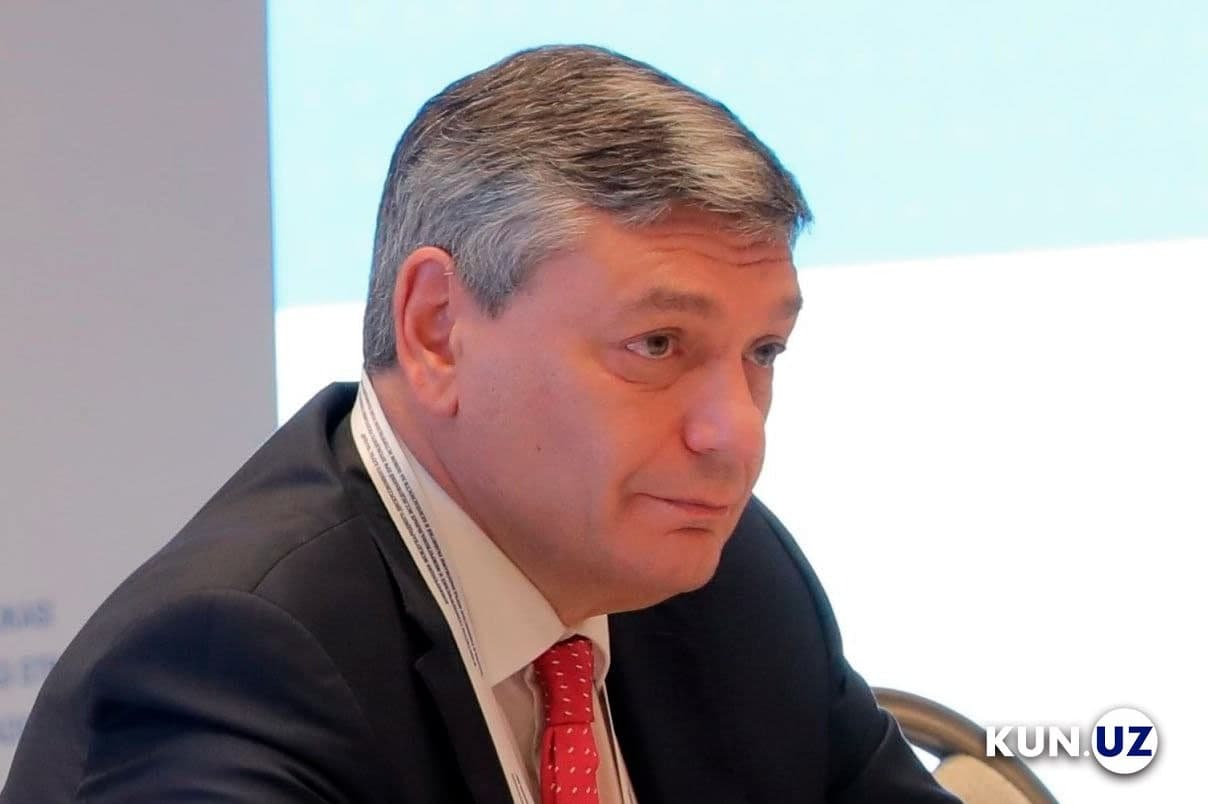 Moscow is not rushing Tashkent into fully joining the Eurasian Economic Union (EAEU), where the country is an observer, the Deputy Foreign Minister of Russia Andrey Rudenko said.
"We are not rushing Uzbekistan to make the final decision [on joining the EAEU]," he said on the sidelines of the conference "Russia and Uzbekistan in the Face of Development and Security Challenges at a New Historical Stage of Interaction".
It should be recalled that during his speech at the UzLiDeP congress, President Shavkat Mirziyoyev said that the country would take practical steps to join the World Trade Organization and integration with the EAEU.
On December 11, 2020, Uzbekistan became an observer in the EAEU. The decision was made during a meeting of the Supreme Eurasian Economic Council with the participation of the heads of member states.