Uzbekistan will restore road and rail transport links with Afghanistan.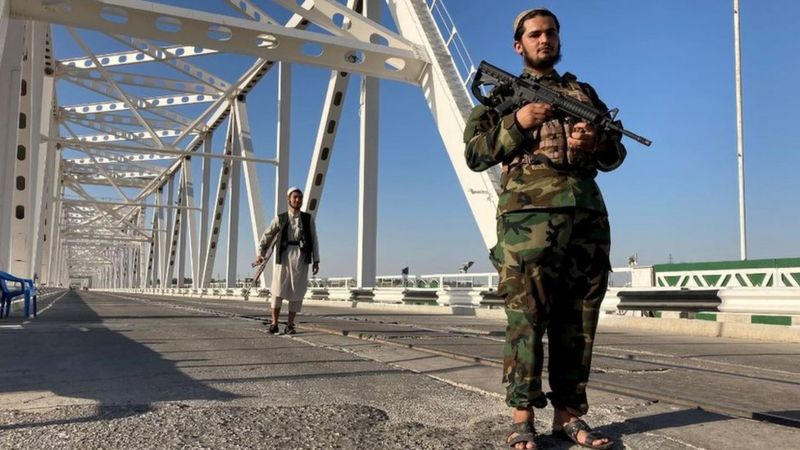 Ismatulla Irgashev, special representative of the President of Uzbekistan for Afghanistan, stated about it.
"Of course, we will restore road and rail links with Afghanistan, which are delivering food and medical supplies to this country. Afghans now really need them during the pandemic, this will be done for reasons of humanism," Irgashev said on the sidelines of the conference "Russia and Uzbekistan facing the challenges of development and security at a new historical stage of interaction", organized by the Valdai International Discussion Club and the Institute for Strategic and Interregional Studies under the President of Uzbekistan.
He noted that the border with Afghanistan was closed at one time and the issuance of visas was stopped only because of the coronavirus pandemic, and not for other reasons.
According to the special representative, today it is difficult to say how long these restrictions will last, since their lifting depends not only on the improvement of the sanitary and epidemiological situation in Afghanistan, but also on how quickly the authorities will be formed in this country.
"Ministries and other bodies should be formed, since the structures that have been created are called by the Taliban temporary," Irgashev said.
They, according to him, were created to prevent collapse, so that the state does not collapse, people have the opportunity to work, provide for their families.
"In the future, they promise to create a government on a broad basis, we very much hope for this," the special representative of the President of Uzbekistan emphasized.