President Shavkat Mirziyoyev has signed a decree defining a number of targeted measures to increase the tourism potential of Samarkand, develop its social and industrial infrastructure and financially support large-scale improvement works in the region.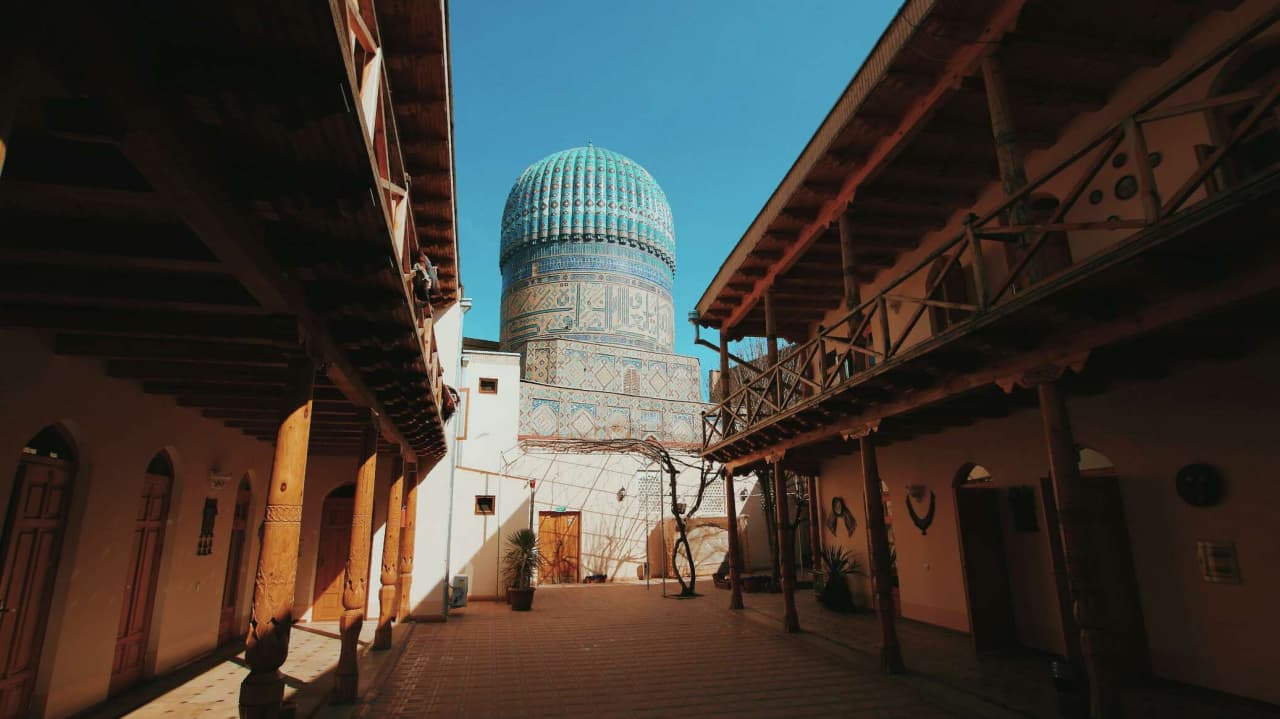 Reportedly, $30 million will be allocated to the Improvement and Welfare Fund at the suggestion of the Ministry of Investments and Foreign Trade, the Ministry of Finance and the khokimiyat of Samarkand region.
The money is provided from the Fund for Reconstruction and Development of Uzbekistan for a period of 5 years, with a two-year grace period at a rate of 3% per annum.
The khokimiyat of Samarkand region is responsible for the targeted and effective use of the loan.
The costs associated with the repayment and servicing of the loan, in turn, will be covered by additional sources of the local budget of Samarkand.
Within a month, the government will approve address lists of projects financed by the Fund.
For holding international exhibitions and conferences on a regular basis, an international congress center and exhibition complexes with an area of 18 thousand square meters will be built in the region.
There are 1,607 objects of material cultural heritage in Samarkand. This year it is planned to attract 1.3 million local and 220 thousand foreign tourists to the region.