FSB officers detained a citizen of Uzbekistan, who collaborated with Ukrainian law enforcement officers and for the sake of not disclosing the "legend" crossed the border with the Russian Federation.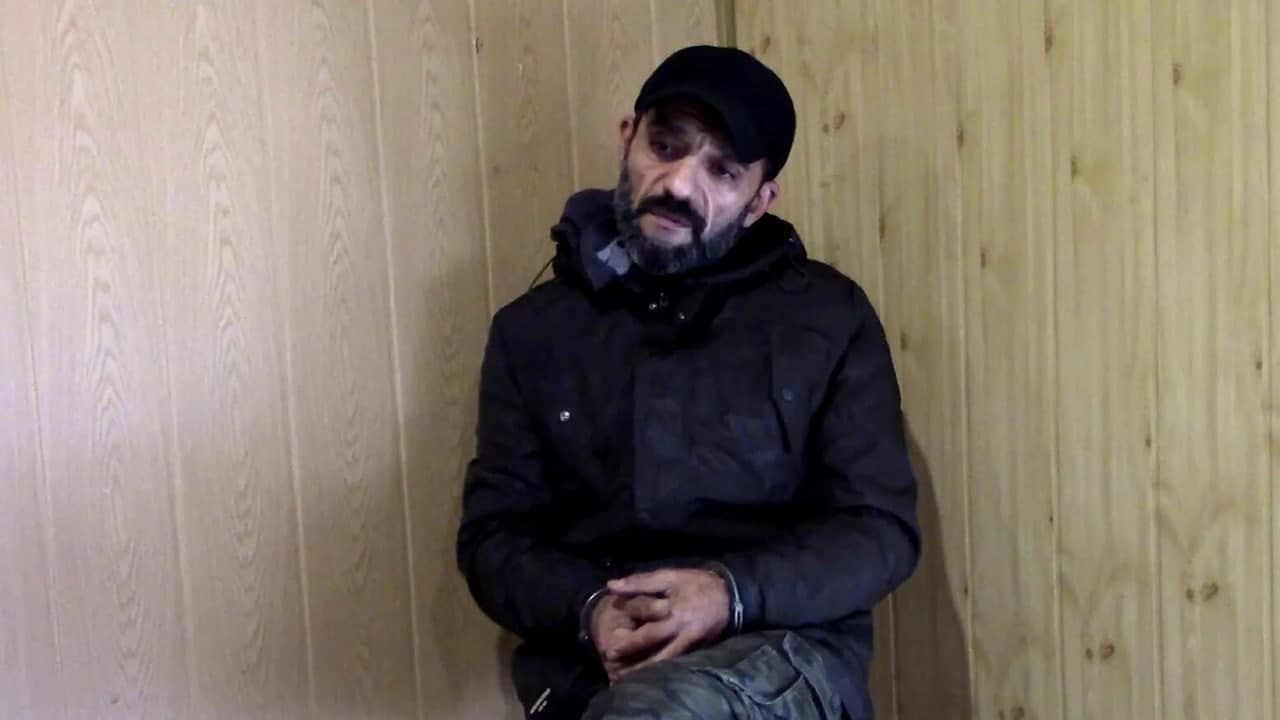 RIA Novosti reported about it with reference to the message of the Federal Security Service (FSB) of the Russian Federation.
"The border department of the FSB of Russia in the Bryansk Oblast detained a citizen of Uzbekistan (born in 1981) with signs of drug intoxication for illegal crossing of the state border from Ukraine to the Russian Federation," the report reads.
It is noted that during the search, special technical means of concealed carrying were found with the possibility of photo, video and audio fixation, as well as a powdery substance, presumably a drug.
"During the proceedings, it turned out that the offender has been cooperating with the law enforcement agencies of Ukraine on a confidential basis since 2019. While accomplishing the next assignment, disguised as a person wishing to illegally enter the Russian Federation, he came into contact with representatives of criminal circles and for a monetary reward of 27 thousand hryvnias asked to assist him in illegal passage to Russian territory," the message says.
It is emphasized that the purpose of the conspiratorial action is "to create conditions for the detention of accomplices when trying to organize the illegal transfer of a foreigner to the Russian Federation".
"But, according to the citizen of Uzbekistan, something went wrong. The accomplices were not detained, and he was forced to violate the Russian-Ukrainian border in order to maintain the legend," the FSB said.
The issue of initiating a criminal case against the detainee is being considered.
The Ministry of Foreign Affairs of Uzbekistan has not yet commented on the above information.