On September 24, presidential candidate from the Movement of Entrepreneurs and Business People – Liberal Democratic Party of Uzbekistan Shavkat Mirziyoyev held a meeting with voters in the city of Samarkand.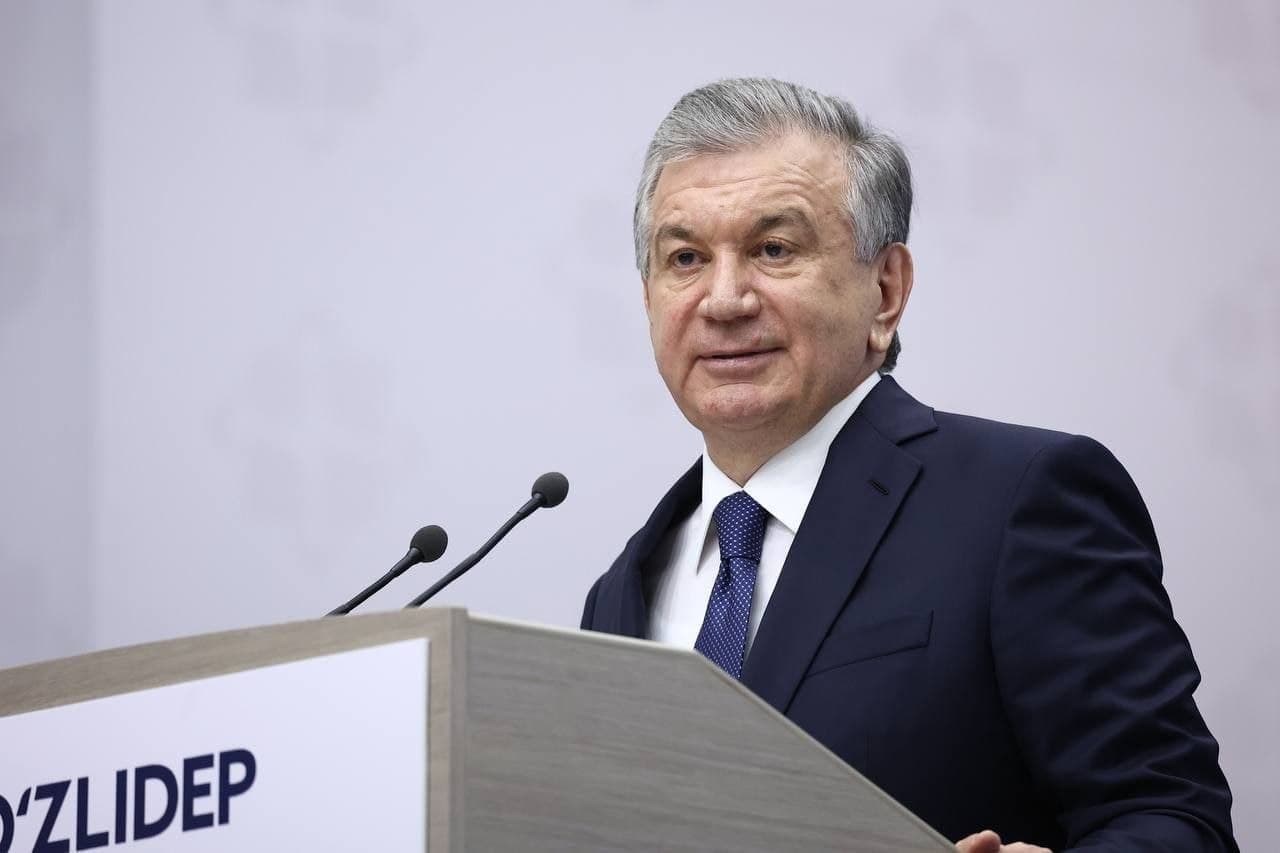 The press service of the head of state reported about it.
"Samarkand is one of the largest historical and cultural centers, the ancient capital, where the foundations of our national statehood were laid. This city with a rich and unique past occupies a special place in the history of Uzbekistan and our socio-economic life today," Shavkat Mirziyoyev said.
The candidate made a speech about his election program. It consists of ten priority areas covering the issues of economy, entrepreneurship, agriculture, education, healthcare, regional development, public administration, rule of law, foreign policy and culture.
Plans were announced regarding the future socio-economic development of the Samarkand region. In particular, the goal is to reduce the poverty level by half by creating 450 thousand jobs. In the next five years, it is planned to implement more than 5.5 thousand investment projects worth $8 billion in the region.
In order to increase the volume of foreign trade, an international cargo center will be created near the Samarkand airport, 6 agrological centers in Jambay, Pakhtachi, Akdarya and Samarkand districts. It is planned to organize more than 600 new hotels and guest houses, to bring the total number of accommodation places to 22 thousand. The scale of high-tech medical assistance to the population will expand, Samarkand will become a "medical hub" of the region.
"Relying on such a tremendous power of our people, having united to achieve a single great goal, we will again turn Samarkand into the "adornment of the face of the Earth". Our people, who built great cities, great states and civilizations during their glorious history, are comprehensively capable of this," Shavkat Mirziyoyev said.
Those who spoke at the meeting expressed their views on the program and called on citizens to take an active part in the presidential elections in the Republic of Uzbekistan.