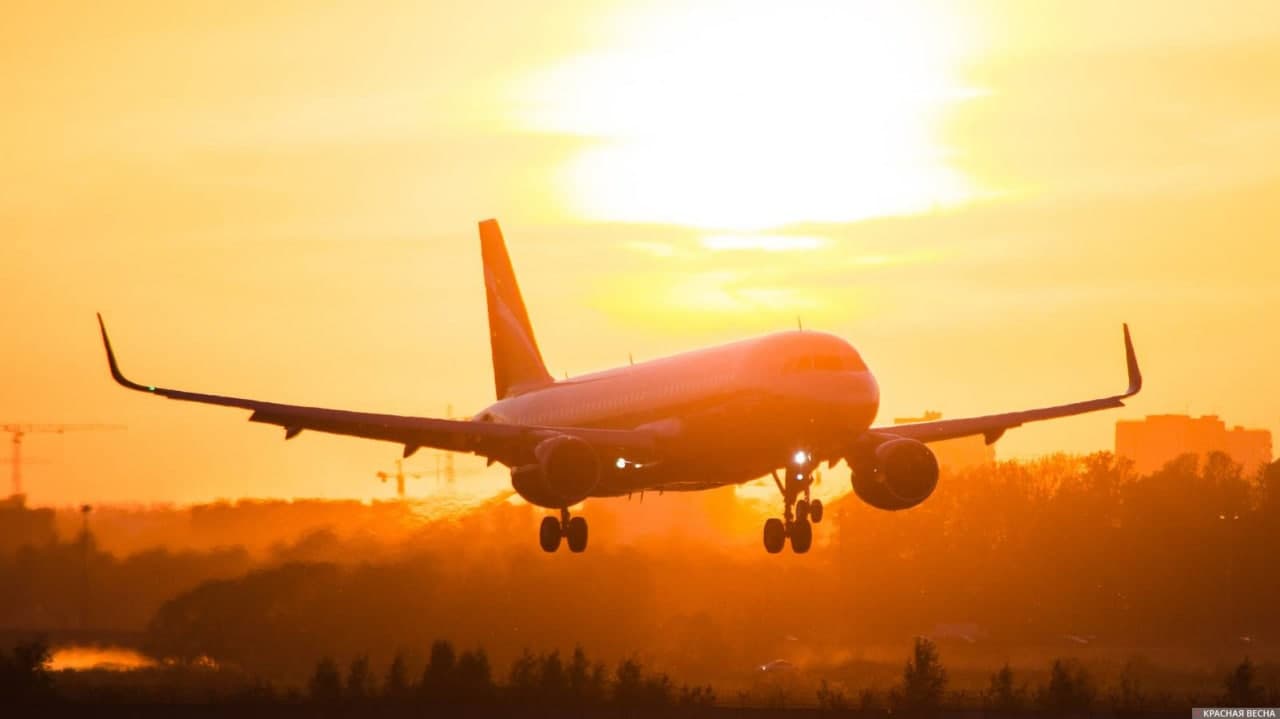 Hungary plans to launch regular flights from Budapest to Samarkand, Tashkent and Bukhara. The Deputy Prime Minister of Uzbekistan Aziz Abdukhakimov and the Minister of Foreign Affairs and Trade of Hungary Péter Szijjártó discussed a relevant cooperation program recently.
The parties exchanged views on the resumption of tourist exchange and the adoption of specific measures to significantly increase the flow of tourists between Uzbekistan and Hungary.
Reportedly, flights will be carried out by WizzAir.
The Hungarian Foreign Minister confirmed his interest in launching direct flights from Budapest to major cities of Uzbekistan such as Samarkand, Tashkent and Bukhara. It is expected that more flexible conditions for servicing at the airports of Uzbekistan will be created and an agreement on air traffic will be signed.
The Uzbek side confirmed its readiness to create the most attractive conditions and comprehensive support for the Hungarian air carrier to launch direct flights in the near future.