On September 27, the presidential candidate and the current President of Uzbekistan Shavkat Mirziyoyev left for Namangan region to meet with voters.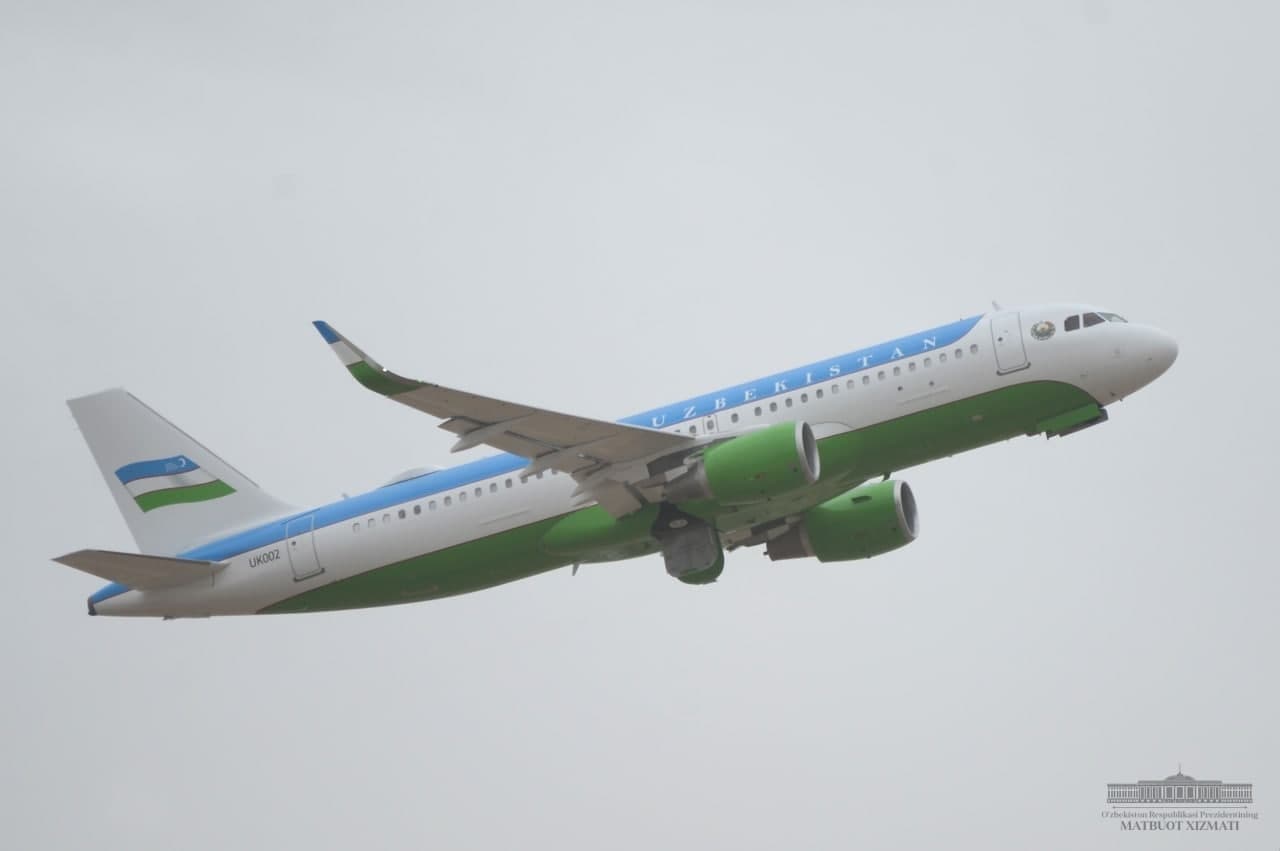 According to the presidential press service, in the coming days, pre-election meetings will also take place in Fergana and Andijan regions.
Reportedly, Shavkat Mirziyoyev will also get acquainted with the activities of enterprises and the creative work carried in the valley regions, will visit mahallas.
Mirziyoyev has already visited Karakalpakstan, Khorezm and Samarkand.
It should be reminded that on September 17 the Central Election Commission (CEC) held a regular meeting, during which it was noted that the election campaign would begin on September 20.
The election itself is scheduled for October 24.