UzLiDep candidate, incumbent President Shavkat Mirziyoyev, met with voters in Namangan and expressed his views on democracy.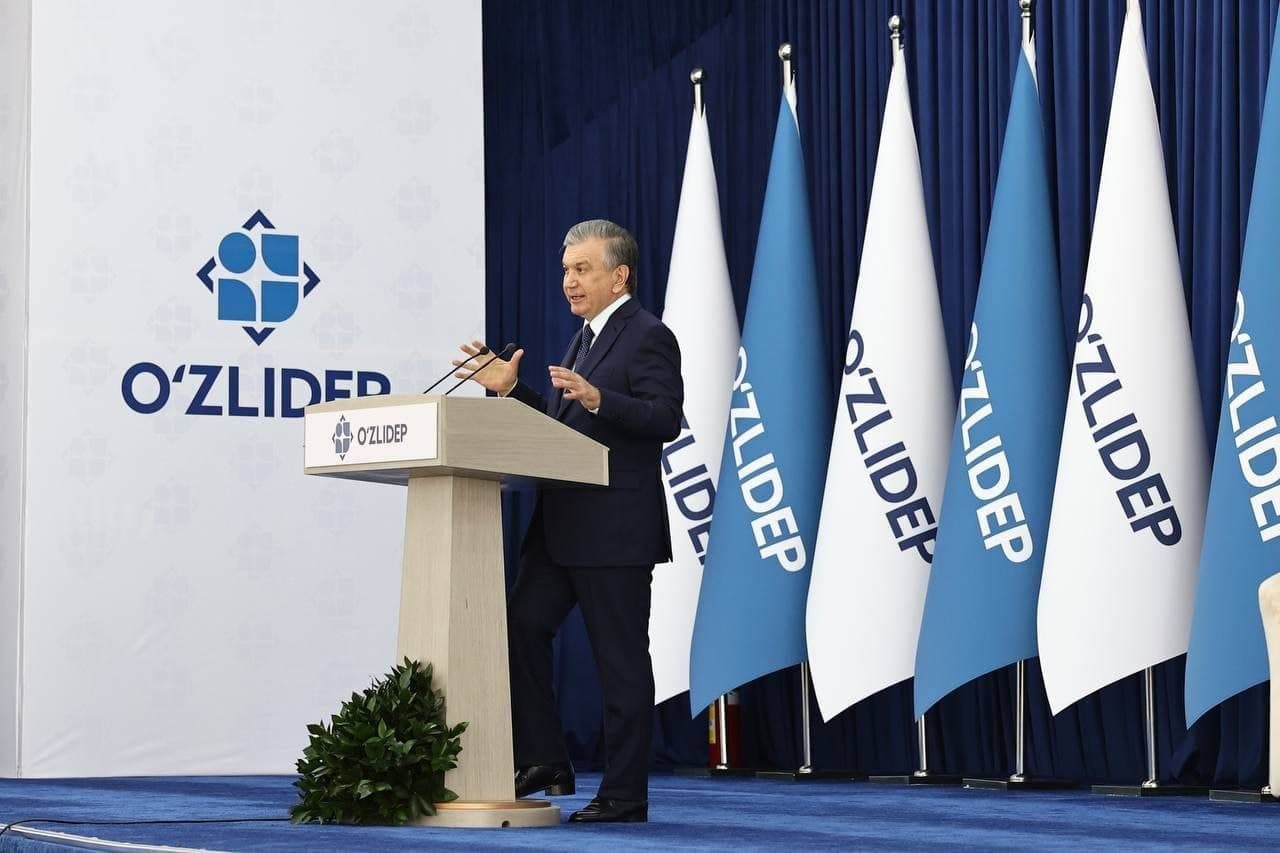 "Before coming to the meeting, I met with businessmen from Namangan. A young entrepreneur said that he has created 100 jobs so far and intends to increase this figure to 1,000 in the future. Now these young people cannot be restricted.
These are the reforms we have made, this is democracy. Many interpret democracy differently. For me, democracy is the peace, prosperity and equality of our people. Of course, democracy is understood by each state in its own way. The situation in Afghanistan should be a lesson for all of us.
The situation in Afghanistan is in the center of our attention every day. We will not allow anyone to cross the border. Because in Uzbekistan, the rule of law prevails, punishment is inevitable," Shavkat Mirziyoyev said.