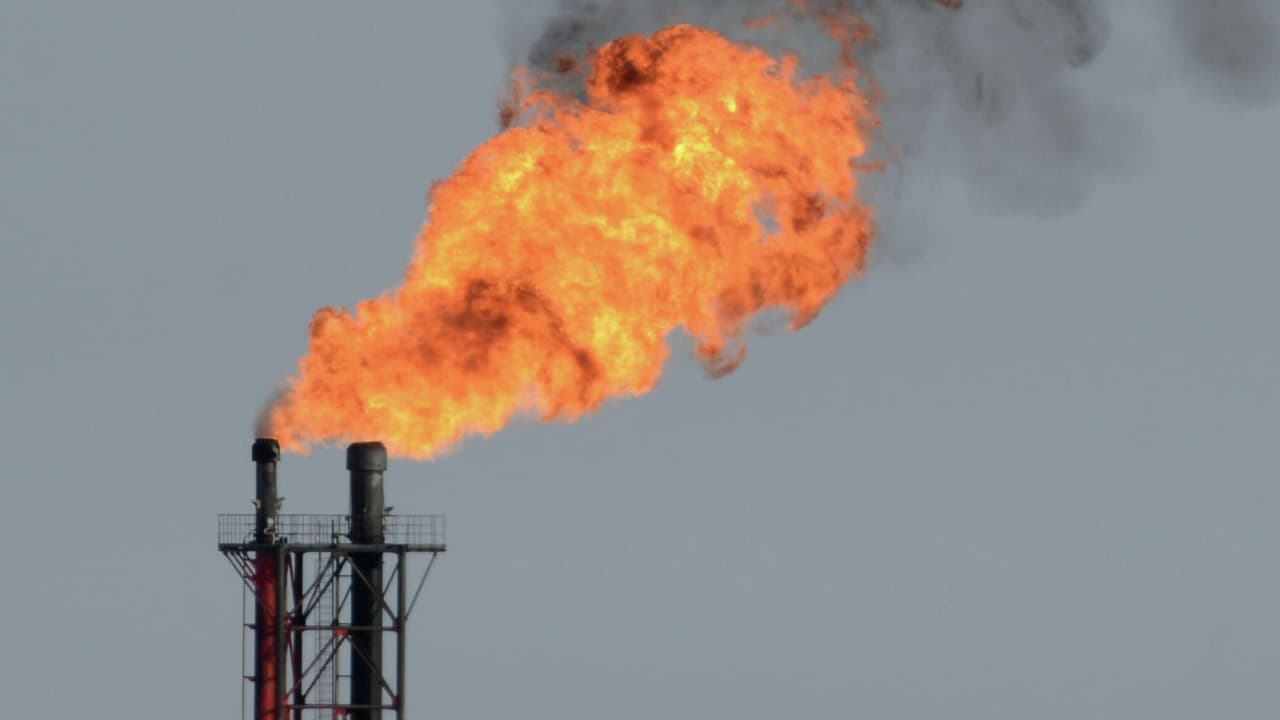 The State Statistics Committee has provided data on gas production in the country.
According to the committee, in January-August 2021, 35.2 billion cubic meters of natural gas were produced.
The volume of natural gas production increased by 8.3% or 2.7 billion cubic meters compared to the same period last year.
Earlier the committee informed that the republic produced 367.4 thousand tons of cotton in eight months.