Today, September 28, the presidential candidate and the current President of Uzbekistan Shavkat Mirziyoyev met with voters in Fergana. He briefed them on the work planned in the region.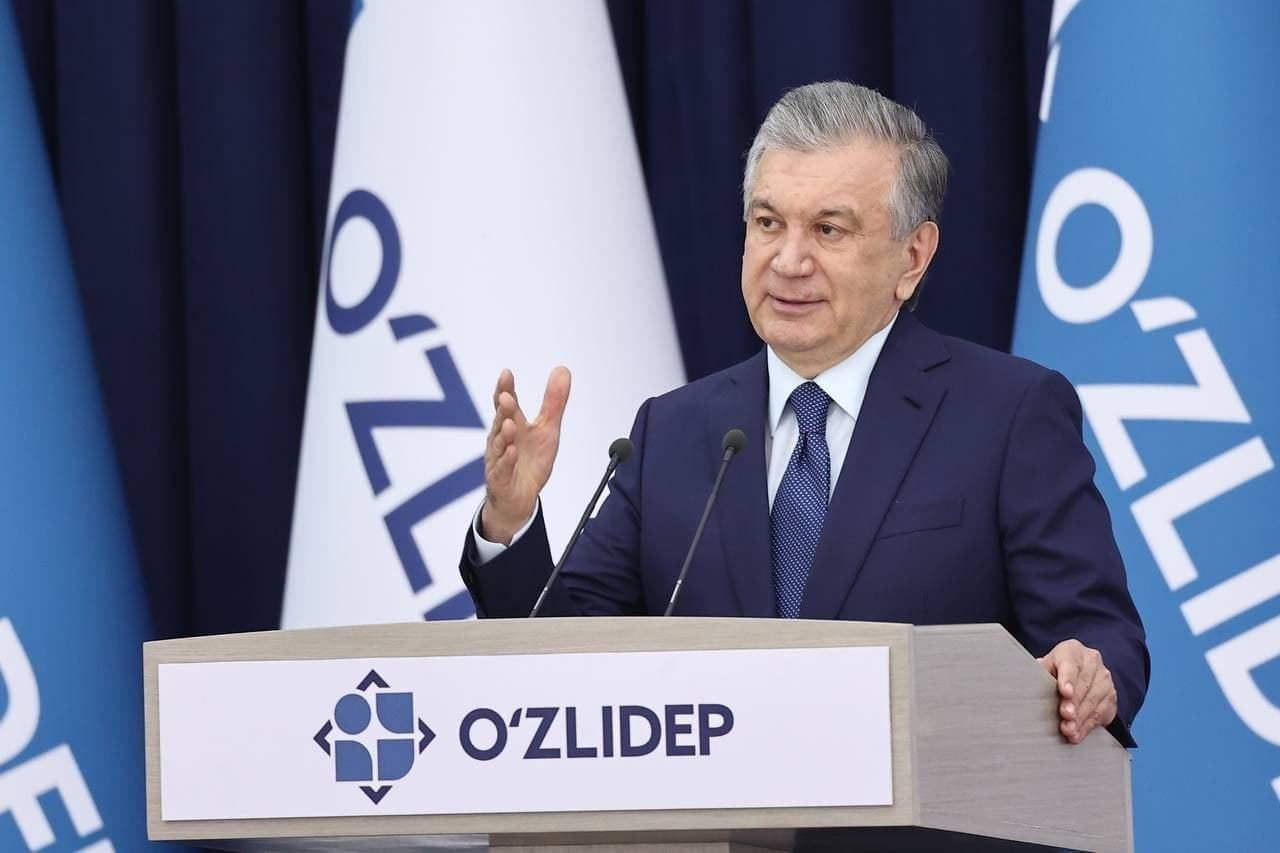 Shavkat Mirziyoyev noted that:
• More than 650,000 people will be provided with clean drinking water, pipes will be laid to Kampirabad reservoir;
• A branch of the Center for Nephrology and the Center for Endocrinology will be established in Fergana;
• Eco-city for 40,000 people will be built, the territories of Kokand and Margilan cities will be expanded;
• 4 new universities will be established;
• Kokand will be transformed into a "trade and transport-logistics center" of the valley regions;
• $8 billion worth of investment projects will be implemented;
• Water basins will be created instead of sand dunes around Yazyovan reservoir.