"We do not need more than 10 state-owned banks, we need to gradually privatize them," the Deputy PM said.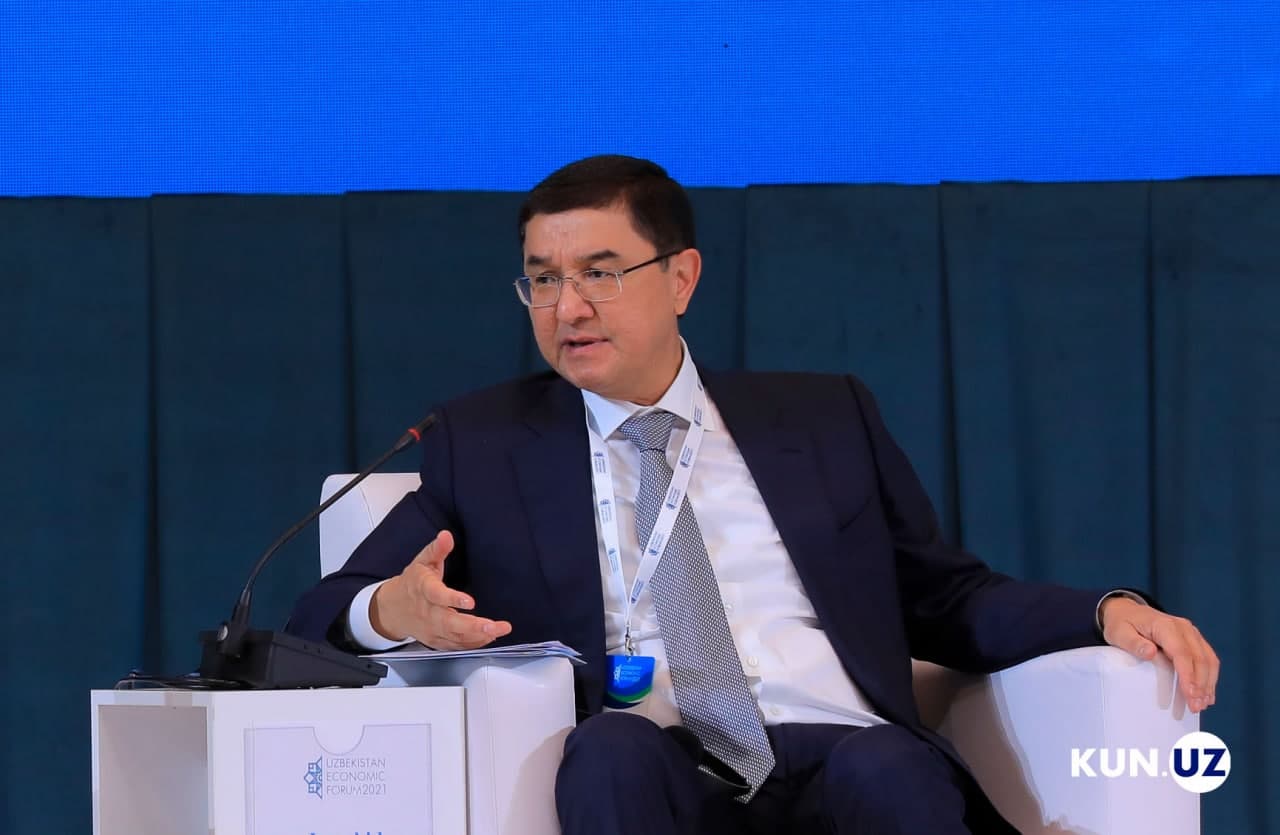 Tashkent is hosting the Uzbekistan Economic Forum with the participation of representatives of international financial institutions, heads of world-renowned companies and organizations. Speaking at the event, Deputy PM – Minister of Economic Development and Poverty Reduction Jamshid Kuchkarov spoke about the privatization process in the country.
"Over the last 4-5 years, the amount of external debt has really increased. But if we look at the figures for 2021, we can see that this figure is gradually stabilizing. In the next period, we will focus on privatization and private investment. In the near future, large-scale privatization will be carried out at the Navoi Mining and Metallurgical Combine.
We also don't need more than 10 state-owned banks, we need to gradually privatize them. 75% of the mortgage bank will be sold to OTP Bank of Hungary and we will sign the first clauses of the agreement during the day.
In addition, privatization will be accelerated at hydropower plants. By 2023, it is planned to hold IPOs in 10 large companies, and by 2025 – in 20 companies," Kun.uz correspondent quoted Kuchkarov as saying.
A number of agreements and memoranda are expected to be signed on the second day of the forum. Following the two-day discussions at the closing ceremony, the views of international and national experts on future economic reforms will be summarized.