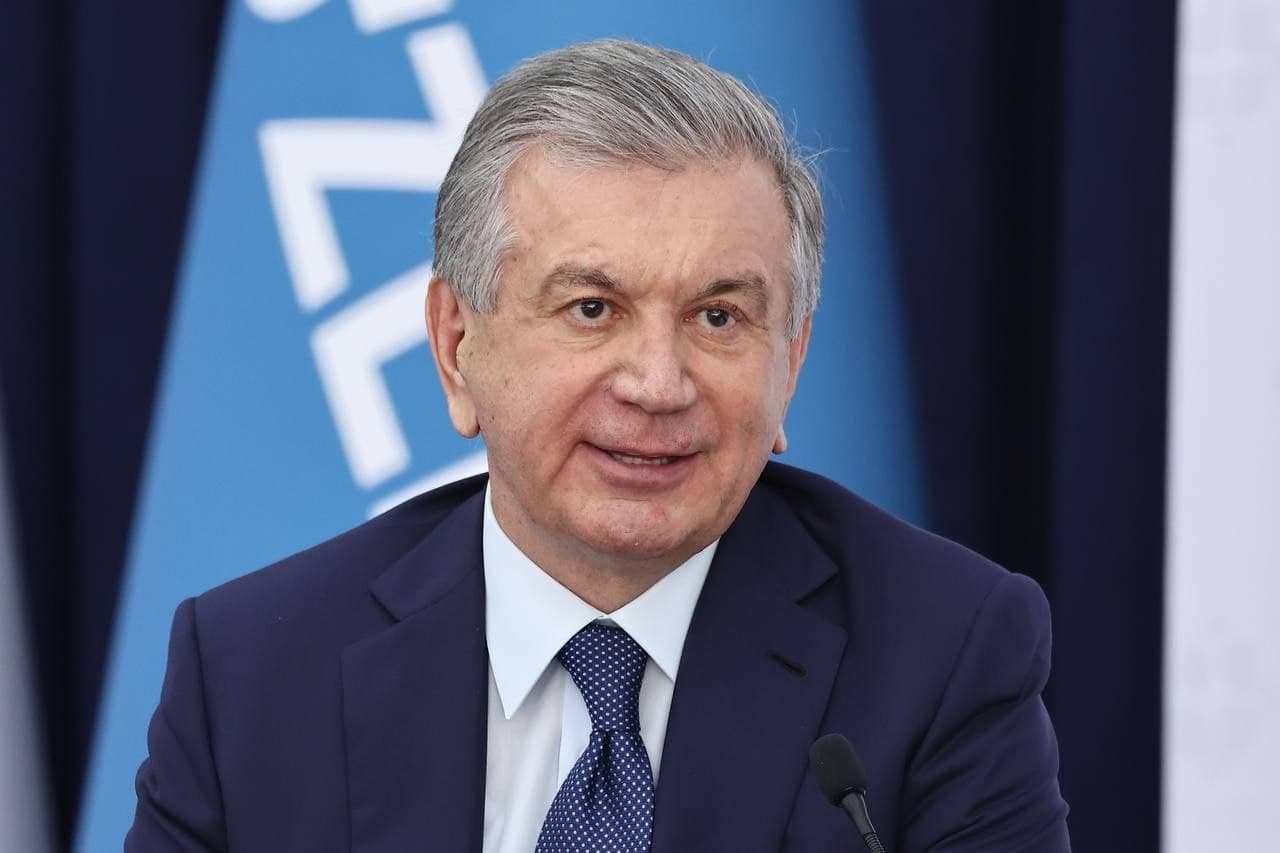 Today, September 29, a presidential candidate from UzLiDeP Shavkat Mirziyoyev is taking part in a meeting with voters in Andijan region.
At the meeting taking place at the Andijan Institute of Agriculture and Agrotechnology, Mirziyoyev spoke about changes in the sphere of agriculture.
"Each district of Andijan has its own history. It was in these historic buildings that we abolished the collective and state farms and began the farming movement. The question of what we have achieved in 5 years makes us all think. My goal is to serve my people, the people of Uzbekistan, Andijan.
I also grew up in an ordinary village, running through dusty streets. I spent 45 years of my life in Tashkent. I want to say to young people – life is a struggle. If we are asked what we have achieved in 5 years, we must say we have learned to live freely, without fear," Shavkat Mirziyoyev said before his official speech.