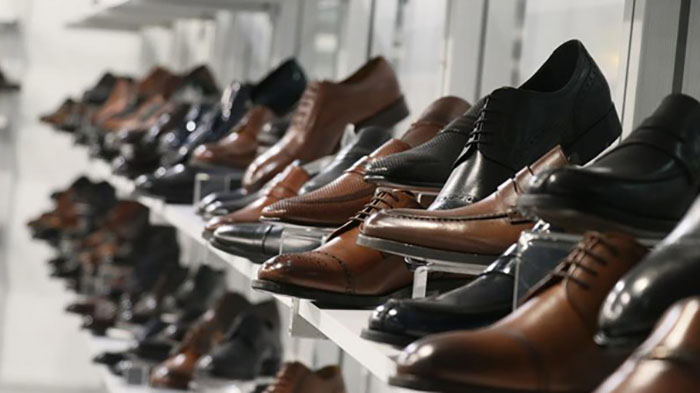 According to the State Statistics Committee, in January-August 2021, Uzbekistan exported $20.8 million worth of footwear products to 13 foreign countries.
Compared to the same period last year, the export of footwear products dropped by $4.3 million.
Main importers of Uzbek-made footwear products during the reporting period:
Kyrgyzstan – $11.7 million
Kazakhstan – $4.9 million
Tajikistan – $3.1 million
Russia – $538.5 thousand
Afghanistan – $427.0 thousand
Reportedly, Samarkand tops the list of footwear producing regions, followed by Andijan, Fergana and Tashkent region.